Orlando shooting: New York Police Department heightens security near LGBT landmarks
Officials say there are no credible threats in the city.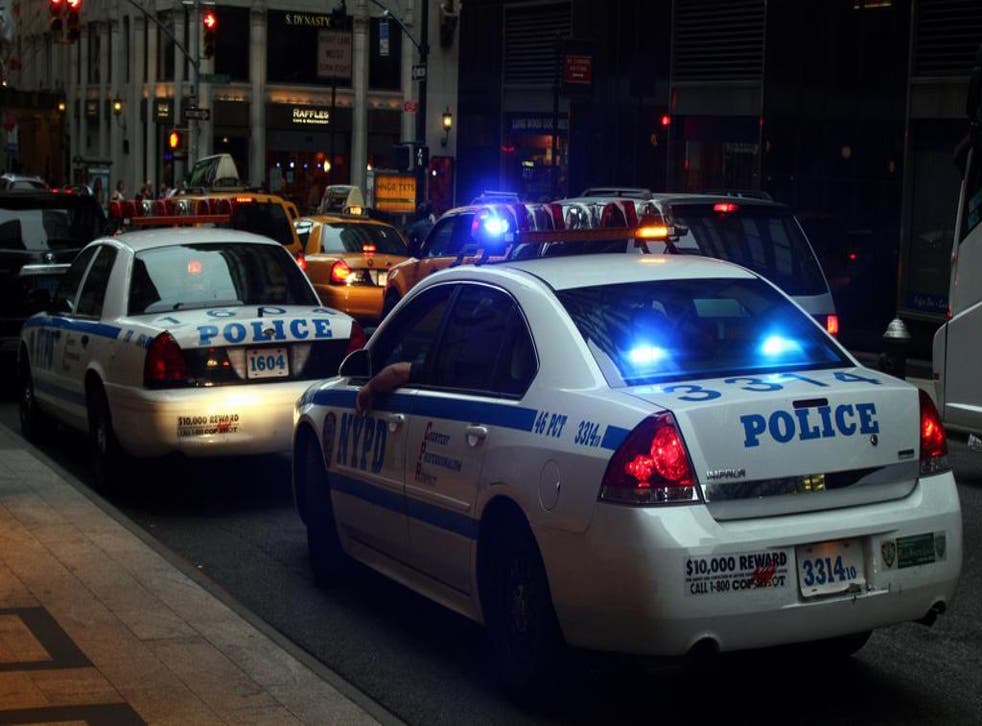 The New York Police Department is stepping up security at LGBT landmarks across the city following the mass shooting at an LGBT nightclub in Florida on Sunday morning.
"We are vigilant, we have deployed our critical response command and our strategic response groups, so you'll see a lot of additional police presence on the streets of the city, in some of the heavy trafficked areas, you'll see police presence in front of some key LGBT community institutions," Mayor Bill de Blasio said on Sunday, The New York Post reports.
"There are no credible threats directed against New York City. At the same time, we are on high alert."
The shooting took the lives of 50 people and wounded more than 50 others. FBI is currently investigating the shooter's motives.
James Waters, the department's head of counter-terrorism, said that officers will be visible in the days following the attack.
"We've selected locations in the downtown area like the Stonewall and the vicinity," Waters told The Post. "We will be moving from place to place and moving our resources around."
StoneWall Inn, the first national LGBT monument in the states, will hold a vigil on Sunday night for the victims of the shooting.
Register for free to continue reading
Registration is a free and easy way to support our truly independent journalism
By registering, you will also enjoy limited access to Premium articles, exclusive newsletters, commenting, and virtual events with our leading journalists
Already have an account? sign in