World's first penis and scrotum transplant performed by US doctors
Doctors believe the transplanted penis will be fully functional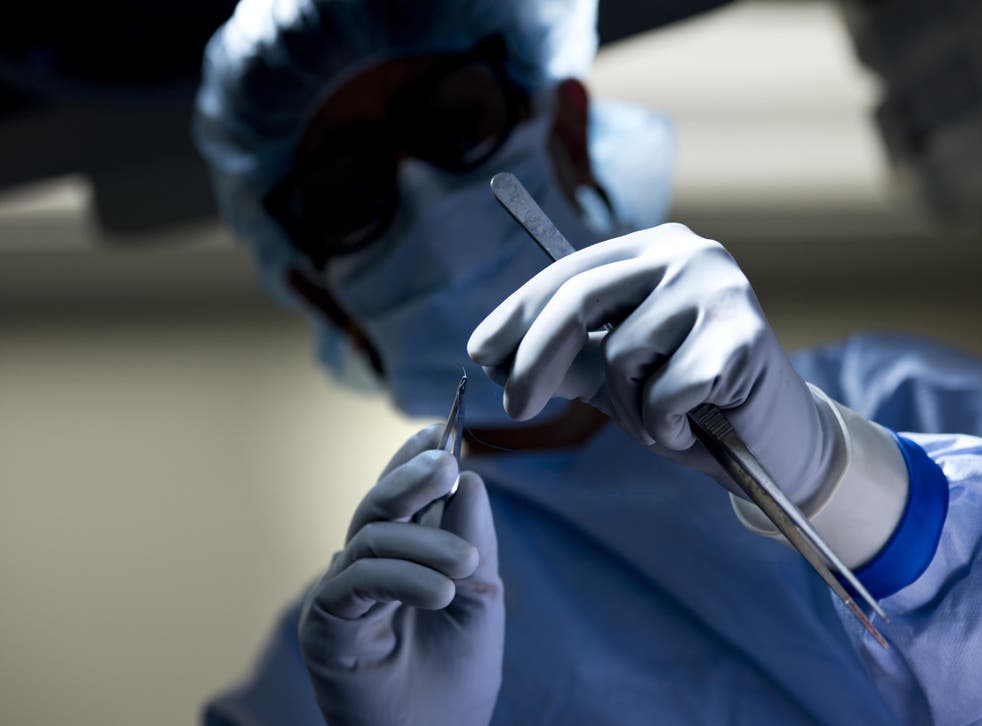 US physicians have performed the world's first penis and scrotum transplant.
A team of eleven surgeons from the Johns Hopkins School of Medicine worked for 14 hours to transplant an entire penis, scrotum, and parts on an abdominal wall from a deceased victim to a living one. It was the most extensive penis transplant ever performed, requiring the transfer of skin, muscles, tendons, nerves, bone, and blood vessels.
The team believes the transplanted penis will be fully functional. The patient should reach near-normal sexual and urinary functions, according to WP Andrew Lee, the director of plastic and reconstructive surgery at Johns Hopkins.
The testicles were not transplanted due to ethical concerns, however, so the patient will not be able to reproduce.
The recipient was a veteran of the war in Afghanistan who was injured in an IED blast. He has recovered and is scheduled to be released this week, according to a press release from the school. He asked to remain anonymous.
"It's a real mind-boggling injury to suffer; it is not an easy one to accept," he said, according to the press release. "When I first woke up, I felt finally more normal … [with] a level of confidence as well. Confidence … like finally I'm OK now."
World news in pictures

Show all 50
Other solutions included penile reconstruction, which would have limited the patient's sexual functioning. Achieving erection without a transplant would have required the use of a prosthesis, which would have increased the risk of infection.
"It is our hope that such a life changing transplant will allow [the patient] to regain urinary and sexual function and lead a normal life," Dr. Richard Redett, an associate professor of plastic and reconstructive surgery at Johns Hopkins, told the Baltimore Sun.
It is not uncommon for those who lose lower limbs in IED explosions to also suffer injuries to their genitals.
In fact, according to a study in the Journal of Urology, an unprecedented number of US service members sustained genital injuries injury while deployed in the Iraq War. The report calls these injuries "uniquely devastating," and says young victims are at an especially high risk for suicide.
The world's first successful penis transplant took place in South Africa in 2015. The recipient, the victim of a botched circumcision, later went on to father a child.
The first successful penis transplant in the US occurred in 2016, at Massachusetts General Hospital. The procedure took 15 hours and involved more than 50 doctors from multiple different departments.
Register for free to continue reading
Registration is a free and easy way to support our truly independent journalism
By registering, you will also enjoy limited access to Premium articles, exclusive newsletters, commenting, and virtual events with our leading journalists
Already have an account? sign in
Register for free to continue reading
Registration is a free and easy way to support our truly independent journalism
By registering, you will also enjoy limited access to Premium articles, exclusive newsletters, commenting, and virtual events with our leading journalists
Already have an account? sign in
Join our new commenting forum
Join thought-provoking conversations, follow other Independent readers and see their replies