Peru 'drug mule' Michaella McCollum confident story of coercion will be proven after arrest over £1.5m cocaine
British women claim they were threatened at gunpoint and forced to smuggle drugs by criminal gang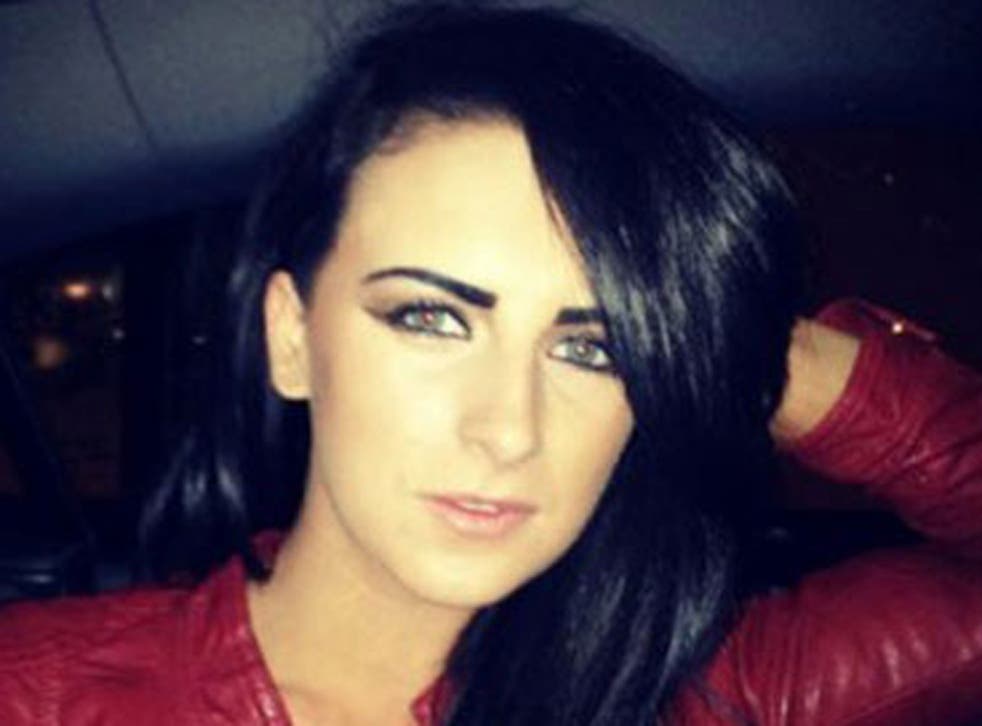 A lawyer for one of the women suspected of being a drug mule currently detained in a Peruvian prison has said she is confident her claim that she was coerced into carrying the drugs will be proven.
Peter Madden, representing Michaella McCollum, 20, from Northern Ireland, said she and co-accused Melissa Reid, also 20, from Scotland, are scared and confused but will have to make the decision of whether to plead guilty or not guilty at the impending trial soon.
Both women are being held in a classification unit at the notorious Virgen de Fatima jail in Lima, which houses some of the country's most dangerous criminals after being found by Peruvian authorities with cocaine worth an estimated £1.5million concealed in food packages inside their suitcases.
Mr Madden, a renowned human rights solicitor from Belfast who has acted for high-profile republicans, has just returned from South America.
He said: "They are basically confident enough that what they have told the authorities will be eventually proved.
"The Peruvian system is still that they are innocent until proven guilty but in reality they have to try to prove that what they said happened to them did happen."
He added: "They are frightened. They are unsure of their future. They are in a prison in which they are the only two foreigners."
The lawyer said both women are being treated well by the authorities but acknowledged that conditions they faced inside the jail are harsh.
The women were stopped with 24lb (11kg) of cocaine while trying to board a flight to Spain earlier this month.
The two women were remanded in custody after appearing before a judge last week.
Mr Madden said that, under new laws soon to take effect in Peru, they could be released after two years if they plead guilty to the crime.
He added: "The position is that at some stage there will have to be a decision made by Michaella and Melissa as to whether or not, in our terms, they plead guilty, or plead not guilty and go to trial.
"That stage hasn't been reached yet."
Officials said they had confessed to investigators that they knew there were drugs in their bags but that they had been threatened at gunpoint and forced to smuggle the cocaine by a criminal gang.
Mr Madden told BBC Radio Ulster: "Anybody who is arrested and found in possession of drugs goes straight into prison. There is no bail. If they want to protest their innocence in a trial that may take up to or over two years, whereas if they accept their responsibility, as it is put, it could be over in six months.
"The law is changing so they could actually serve just over two years and be released.
"There is a new law going through the Peruvian Congress which states that any foreigner who has a sentence of less than seven years will get two-thirds remission and be removed from the country after a period of one third.
"This is a fairly complex decision but at some stage they will have to make that decision."
Additional reporting by Press Association