Playboy model Dani Mathers faces jail after secretly Snapchatting photo of naked woman at gym
Dani Mathers is charged with misdemeanour invasion of privacy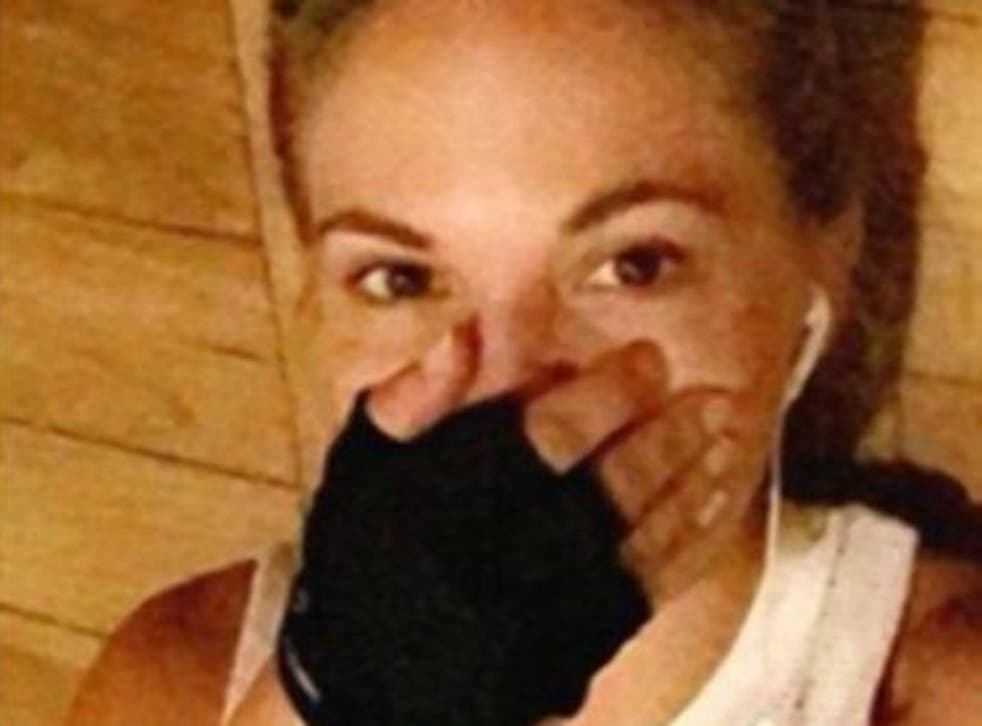 Former Playboy playmate Dani Mathers is officially facing jail time for secretly Snapchatting a photo of a naked woman from the locker room at LA Fitness.
The former centrefold attempted to evade trial by claiming the California privacy law she's accused of breaking is too vague to be constitutional.
Judge Gustavo Sztraicher disagreed and scheduled her trial for 26 May, the New York Daily News reports.
Asked if Ms Mathers would be testifying at her trial, her lawyer responded, "Oh yeah, definitely".
Last summer, Ms Mathers posted the photo of a naked, 70-year-old woman to her public Snapchat story with the caption "If I can't unsee this then you can't either".
Activists quickly accused the model of body-shaming. Prosecutors charged her with misdemeanour invasion of privacy.
"She should face the consequences of her cruel and criminal act," the Los Angeles City attorney's office said at the time.
Inspiring body positivity quotes

Show all 12
Under California law, it is illegal to secretly photograph another identifiable person in a changing room without their consent. Charges can result in up to six months in jail and a $1,000 fine.
Ms Mathers previously attempted to avoid jail time by offering to apologise to the victim, undergo counselling, and take an anti-bullying course. The judge declined, citing lack of remorse.
Ms Mathers was also banned from all LA Fitness gyms.
The model apologised for the Snapchat shortly after posting in last summer, claiming the posting was an "accident".
"It was absolutely wrong and not what I meant to do," she said. "I chose to do what I do for a living because I love the female body, and I know body shaming is wrong."
Just this month, however, Ms Mathers tweeted that she had "never body shamed a person in my life".
"But I'm glad you believe everything the tabloids tell you," she added.