Police officer pays for ingredients shoplifter stole to make birthday cake for her daughter
Veteran officer Michael Kotsonis said he did not want to the child to lose out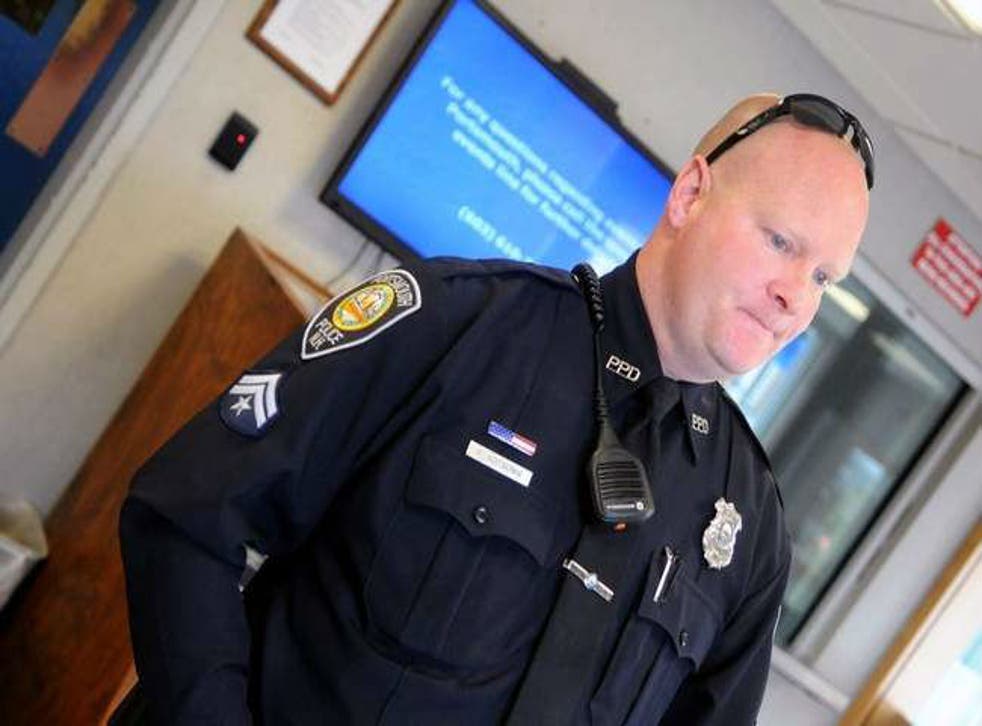 Several things went through the mind of police officer Michael Kotsonis when he was called to deal with a shoplifting incident in the New Hampshire town of Portsmouth.
The first was that the woman who had stolen the cake mix, shortening and packets of frosting, should not have done so. The second was that the woman's daughter ought not lose out on the birthday cake, for which the ingredients had been taken.
His response was to go to the house of the unidentified woman, recover the stolen items and then go to the shop where she had taken them from and pay for the ingredients out of his own pocket.
"I'm not going to take away a kid's birthday cake," Mr Kotsonis told the Portsmouth Herald, which was alerted to the officer's actions by a member of staff at the shop.
"I ended up bringing it back to the mother. She did not steal the items for herself. It doesn't make it right, but the kid shouldn't have to pay."
Register for free to continue reading
Registration is a free and easy way to support our truly independent journalism
By registering, you will also enjoy limited access to Premium articles, exclusive newsletters, commenting, and virtual events with our leading journalists
Already have an account? sign in
Register for free to continue reading
Registration is a free and easy way to support our truly independent journalism
By registering, you will also enjoy limited access to Premium articles, exclusive newsletters, commenting, and virtual events with our leading journalists
Already have an account? sign in
Join our new commenting forum
Join thought-provoking conversations, follow other Independent readers and see their replies