Number of pregnant women using marijuana rises as California relaxes laws
 Increase especially sharp among young women, rising from 12.5 percent to nearly 22 percent for mothers to be under the age of 24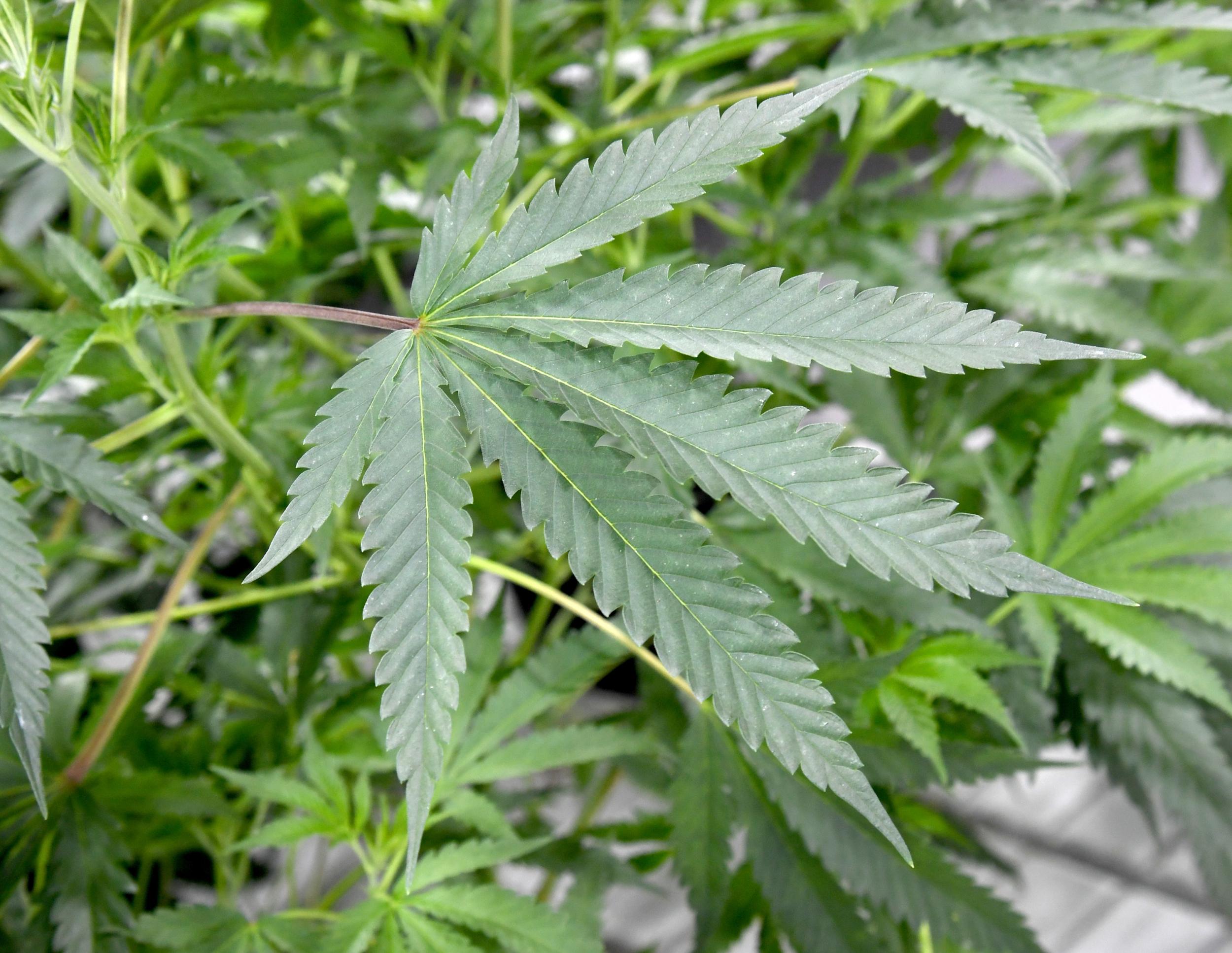 The number of pregnant women using marijuana has risen in California since the state relaxed its drug laws, a new study has found.
The increase was especially sharp among young women, rising from 12.5 percent to nearly 22 percent for mothers to be under the age of 24, in the years between 2009 and 2016.
Overall there was a rise from around 4 percent to around 7 percent, researchers from healthcare consortium, Kaiser Permanente Northern California, found.
Researchers examined screening data that encompassed some 280,000 women who were tested between 2009 and 2016.
The findings were published in the Journal of the American Medical Association.
The report does not directly draw a connection between the increase and laxer marijuana laws. But the period covered coincides with California steadily loosening penalties for marijuana use, mirroring a national trend.
But the study's author's wrote that "continued monitoring of trends, exposure timing, and offspring outcomes is important as marijuana potency rises in an increasingly permissive legal landscape."
In 2010, then-Governor Arnold Schwarzenegger signed a law downgrading possession of an ounce or less from a misdemeanour to an infraction, meaning a punishment of a fine, rather than imprisonment.
In pictures: 4/20 Marijuana world rallies
Show all 26
Californians voted to legalise recreational use of the drug in 2016. The first shops authorised to sell the drug are set to open in the new year.
Opponents of decriminalising or legalising cannabis warn it will undermine public health, pointing in particular to the risk of increased use among teenagers whose developing brains are more vulnerable.
California's initiative requires marijuana products to bear labels warning of potential health hazards, including that marijuana use while pregnant or breastfeeding could be harmful.
Join our commenting forum
Join thought-provoking conversations, follow other Independent readers and see their replies