President Obama says gun control laws are the 'greatest frustration of my presidency'
The US president said that he will not stop pursuing gun control regulations in the final months of his presidency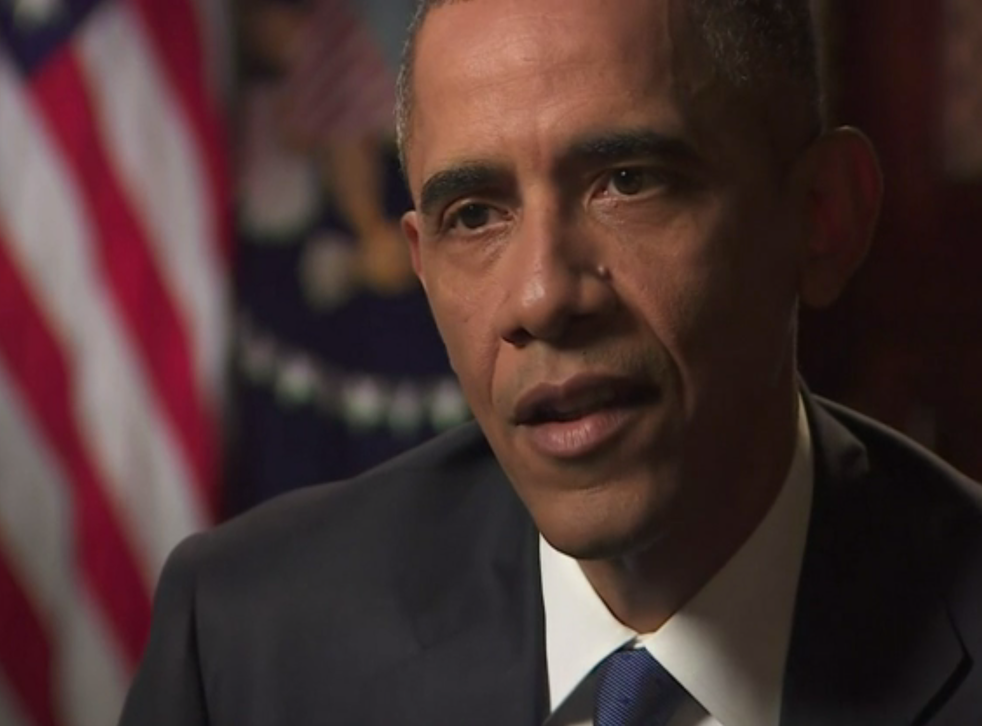 President Barack Obama has said that regulation around gun control has been the biggest frustration of his two terms in office.
The president told the BBC that the United States is the one advanced country that does not have "sufficient common-sense gun safety laws even in the face of repeated mass killings."
"If you look at the number of Americans killed since 9/11 by terrorism, it's less than 100. If you look at the number that have been killed by gun violence, it's in the tens of thousands," he said during an interview with the BBC before his visit to Kenya.
"For us not to be able to resolve that issue has been something that is distressing."
Despite experiencing prior roadblocks in congress, President Obama said that he will not stop pursuing gun control regulations during the final 18 months of his presidency.
Watch the clip of President Barack Obama's BBC interview below:
Join our new commenting forum
Join thought-provoking conversations, follow other Independent readers and see their replies