President Obama says the European Union is stronger with the United Kingdom
'We want to make sure that the United Kingdom continues to have that influence'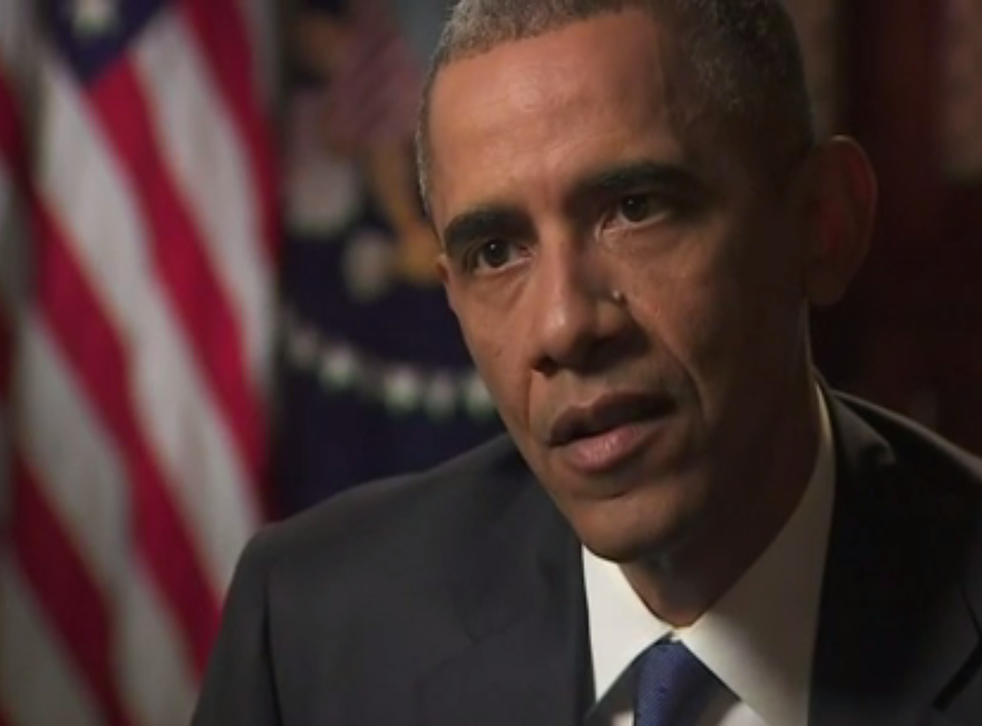 Barack Obama has urged the United Kingdom to stay with the European Union.
The US President also said that the UK is his nation's "best partner" during an interview with the BBC on Thursday.
"Having the United Kingdom in the European Union gives us much greater confidence about the strength of the transatlantic union," he said during an interview with the broadcaster before his visit to Kenya.
"And is part of the cornerstone of institutions built after World War Two that has made the world more safer and prosperous."
Watch the clip of President Barack Obama's BBC interview below:
Join our new commenting forum
Join thought-provoking conversations, follow other Independent readers and see their replies