Pro-Isis video glorifies Orlando shooting and calls for attacks in San Francisco and Las Vegas
The recording was released while San Francisco celebrated LGBT pride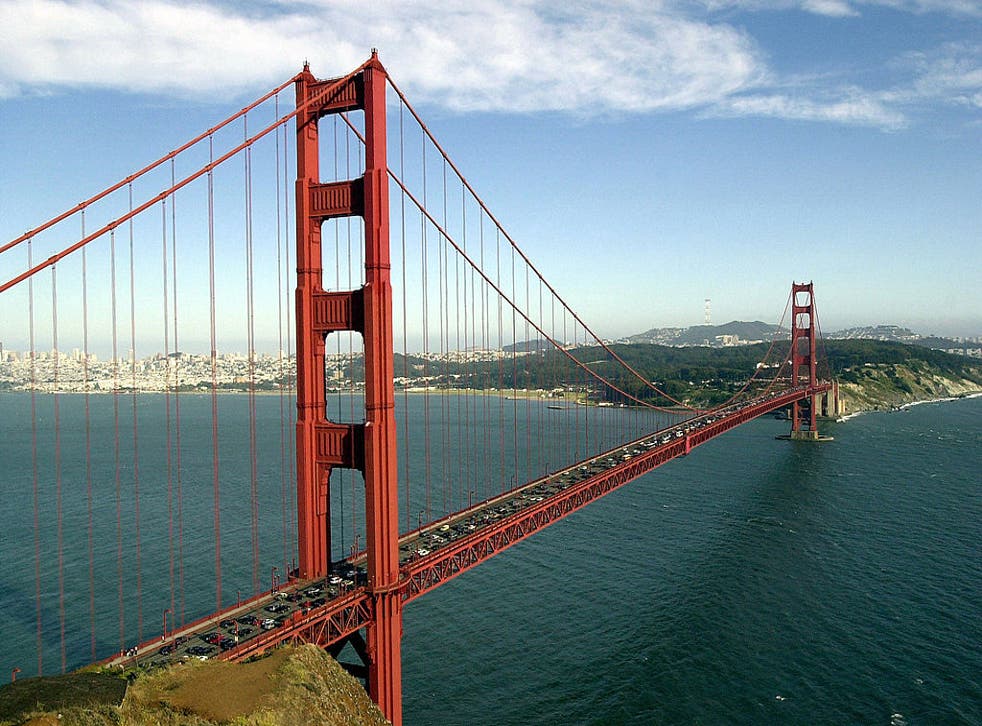 A new pro-Isis video has surfaced that calls for attacks on San Francisco and Las Vegas.
The video surfaced on Sunday and glorifies the deadly shooting at the Pulse nightclub two weeks ago that took the lives of 49 victims and wounded more than 50 others.
San Francisco celebrated LGBT pride over the weekend which saw heightened security across the city. People were required to pass through metal detectors for the first time since the event began, KTVU reports.
The video displays iconic images from the Bay Area including the Golden Gate Bridge. "Arise, o Muslims and kill the unbelievers in their own homes," one supporter says in the video, CBS San Francisco reports.
Congresswoman Loretta Sanchez, who's on the US Homeland Security Committee, said the message in the video is hardly new.
"There's things going on all the time, Congresswoman Sanchez told CBS, "but if we're doing our job right, we're catching almost everything. You haven't seen in so many years attacks here in California. Do things slip through? Yes. What's the biggest first step we have in stopping what these people are trying to do? It's our own people."