Red Cross accused of building six homes in five years since Haiti earthquake
The Red Cross has raised almost half a billion dollars in donations for Haiti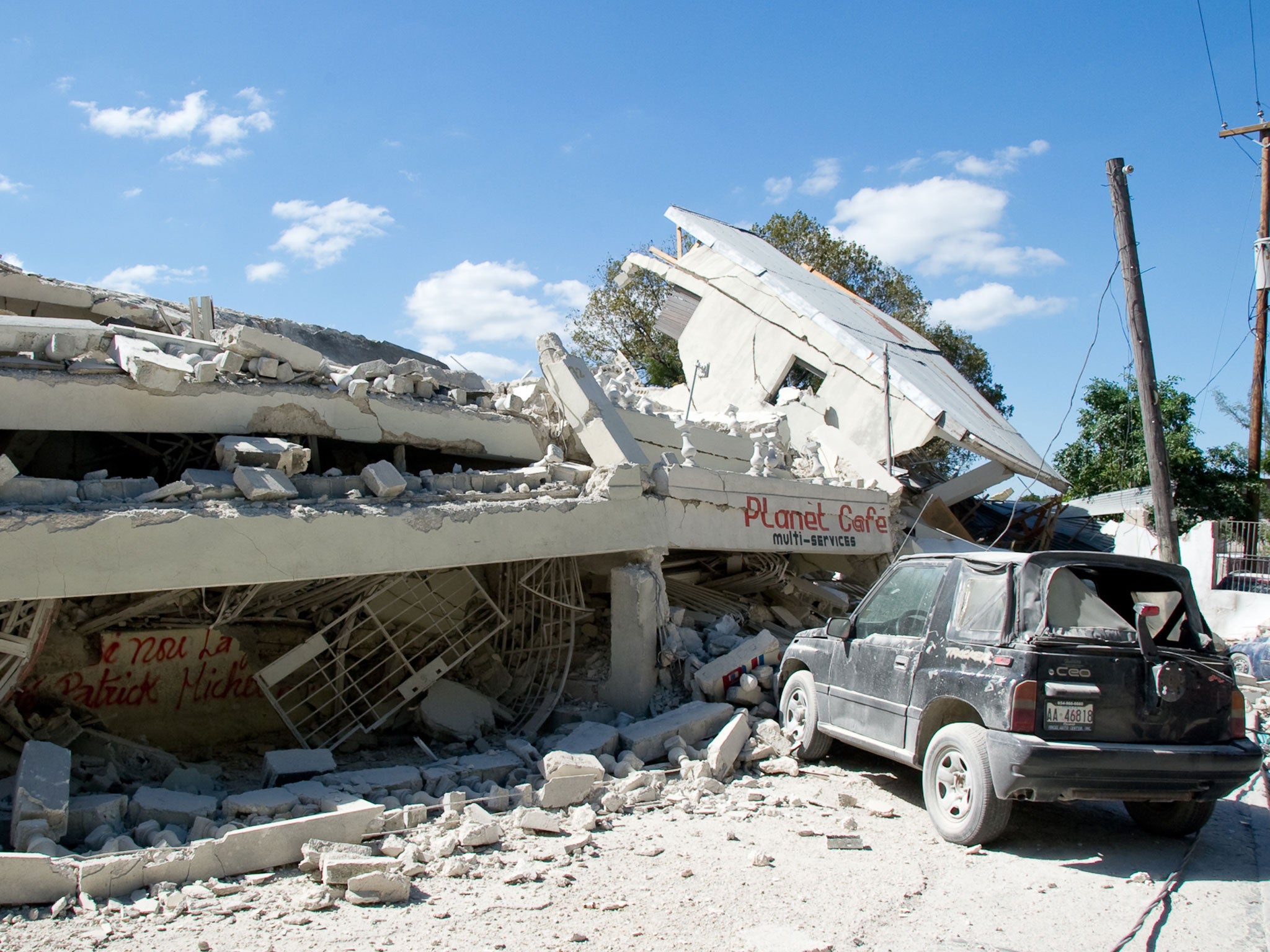 The Red Cross has been forced to defend its operation in Haiti, after it emerged claiming that the charity had built only six houses in the country since the devastating 2010 earthquake, despite raising almost half a billion dollars in donations.
Over 220,000 people died in the 7.0 magnitude earthquake on 12 January 2010. The Red Cross was among the organisations to take part in the relief effort.
Now, a damning report by the investigative journalism website ProPublica and US radio network NPR has accused the organisation of leaving families homeless and struggle to survive, by wasting money through poor management.
In a separate probe, the Thomson Reuters Foundation found that the Red Cross had spent at least 17 per cent of funds on expenses in Haiti, even though it had stated that 91 cents on each dollar goes to humanitarian programmes and services.
The original report, which has sparked a backlash and caused people to question the organisation's transparency and effectiveness, cited confidential emails from top officials and accounts to counteract claims it provided homes for 130,000 displaced people.
In pictures: Haiti
Show all 5
The American Red Cross responded by saying it had made a difference in the lives of millions of Haitians, and dismissed the report as llacing "balance, context and accuracy".
"Despite the most challenging conditions, including changes in government, lack of land for housing, and civil unrest, our hardworking staff - 90 percent of whom are Haitians - continue to meet the long-term needs of the Haitian people," the organisation said in a statement on its website.
"While the pace of progress is never as fast as we would like, Haiti is better off today than it was five years ago."
The Red Cross also said that donations had helped build eight hospitals and clinics, stem a cholera outbreak, provide clean water and sanitation, repair roads and schools, and move more than 100,000 people out of make-shift tents into housing.
"When land was not available for new homes, the Red Cross provided a range of housing solutions including rental subsidies, repairs and retrofitting of existing structures, fulfilling our promise to ensure tens of thousands of Haitians are back in homes," it said.
The American Red Cross declined to respond to any further questions from the Thomson Reuters Foundation.
Additional reporting by Reuters
Join our commenting forum
Join thought-provoking conversations, follow other Independent readers and see their replies