Restaurant receives 'hate and threats' after banning 'small screaming children'
The owner of The Lobster Pound and Moore later put out an apology, however the restaurant also received widespread praise for its attempts to give diners a more relaxing experience
Jamie Campbell
Sunday 19 April 2015 10:17 Comments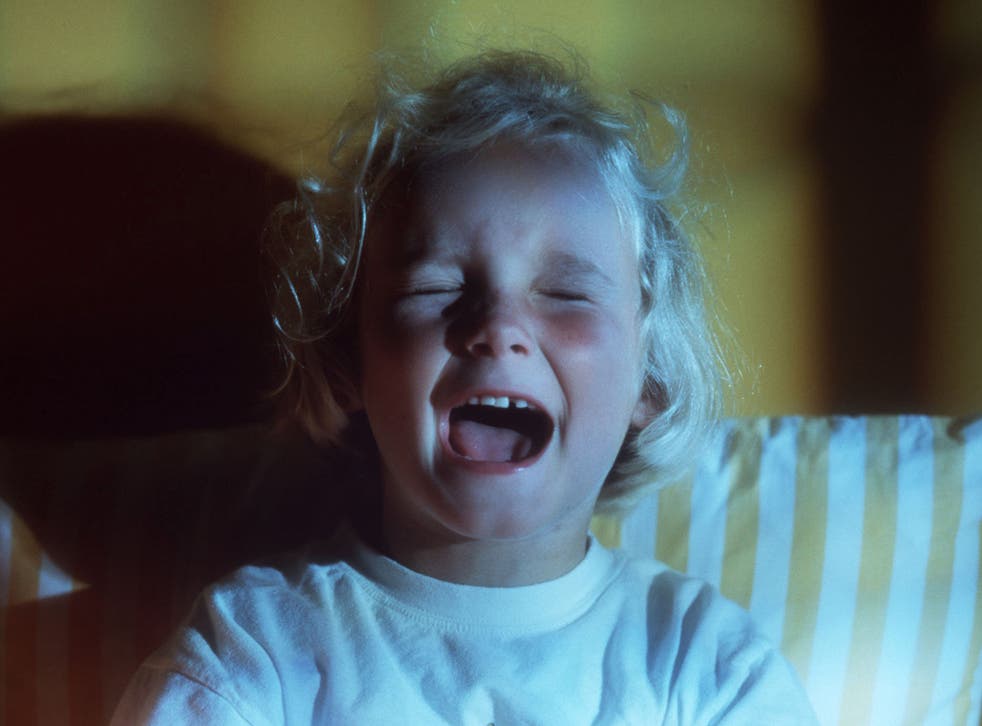 A Canadian restaurant has found itself the target of "hate and threats" after it made a decision to ban "small screaming children" from its premises.
The Lobster Pound and Moore, in Nova Scotia, put out a message on its Facebook page that said: "Effective as of now, we will no longer allow small screaming children.
"We are an adult themed restaurant that caters to those who are out to enjoy themselves. We understand this may upset some, but after careful consideration, we feel it's best for those who enjoy, appreciate and understand our business."
The response was swift, direct and, reportedly, although the original post has been deleted, enraged as many felt that the restaurant was unfairly discriminating against parents.
Hannah McKay, a mother of two told CBC News: "If it (the restaurant) doesn't want my kids there why would they want me?"
Such was the strength of the backlash that the restaurant consequently felt it that it was necessary to issue an apology for the prior statement.
Posting another message on its Facebook page, the The Lobster Pound and Moore said: "Okay let's try this again. First, my apologies for the previous post. I chose the wrong words to convey a message I didn't want."
"I used the word screaming but should have said something like "Lil diners having a moment.'"
World's best restaurants 2015

Show all 10
The post assured diners that: "We will take any belly that is hungry."
"I never considered the hate and threats it would bring against not only me but those I love and for that I'm truly sorry."
"I've disappointed you and myself. I will do even better even if you don't give me the chance. I was trying to be different and the 'go to' happening place."
However, following the apology, support began flooding in for the original policy.
Comments under the apologising post included: "Just wanted to say to the business owner that I agree with you whole heartedly and have just written a post of support on my Facebook wall and all my friends agree," said Ali Simpson Smith.
Chris Fawcett said: "All businesses have the right to refuse business to anyone they want and to that point a baby isn't even going to be a customer in reality."
Marion Robinson told the restaurant to just keep up its good work: "I wouldn't worry about a few negative, childish remarks. Your food, atmosphere and service will always be rewarded! God bless!"
Ian Tolsten, president of the British Columbia Restaurant & Foodservices Association, told the Canadian National Post that he would not encourage restaurateurs to avoid being so explicitly discriminatory and, rather than banning children, should use hints like "intimate atmosphere."
He added: "If you're going to alienate your customers, you better be prepared for the social media storm."
Register for free to continue reading
Registration is a free and easy way to support our truly independent journalism
By registering, you will also enjoy limited access to Premium articles, exclusive newsletters, commenting, and virtual events with our leading journalists
Already have an account? sign in
Join our new commenting forum
Join thought-provoking conversations, follow other Independent readers and see their replies