Sally Ride, the first US woman in space, dies at 61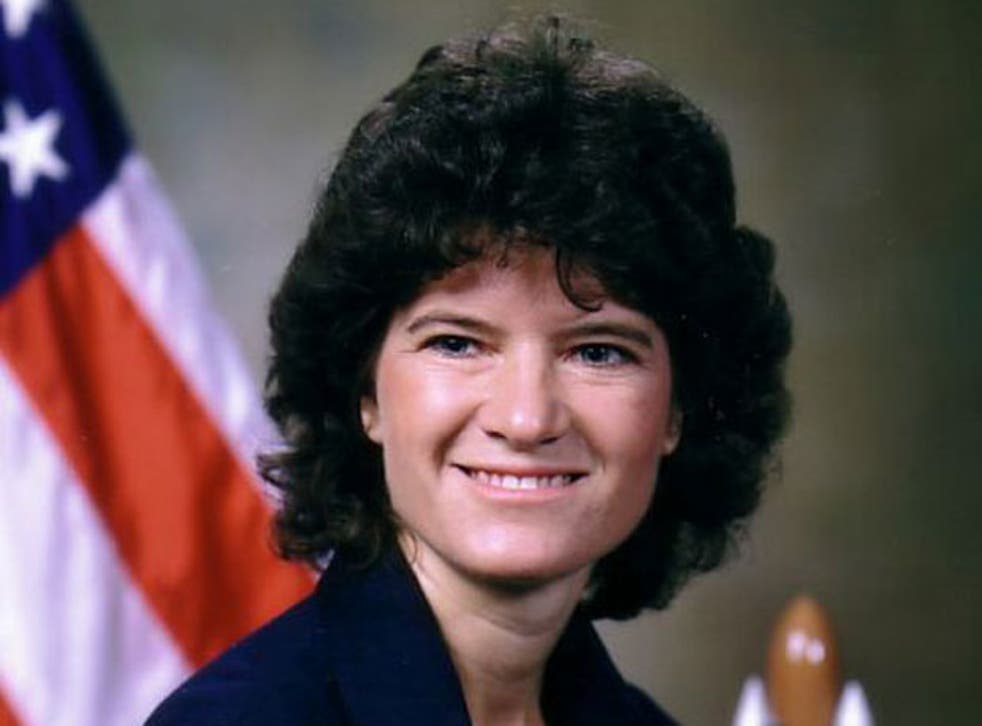 Sally Ride, the first US woman to travel into space and an advocate for science education, died yesterday after a 17-month battle with pancreatic cancer, according to her organisation, Sally Ride Science. She was 61.
Ride broke new ground for American women in 1983 when at the age of 32 she and four male crewmates blasted off aboard space shuttle Challenger.
"The fact that I was going to be the first American woman to go into space carried huge expectations along with it," Ride recalled in a 2008 interview on the 25th anniversary of her flight.
"I didn't really think about it that much at the time - but I came to appreciate what an honour it was to be selected," she said.
US President Barack Obama called Ride "a national hero and a powerful role model." In a statement, he said Ride "inspired generations of young girls to reach for the stars."
Ride was not the first woman in space. That distinction fell to the Soviet Union's Valentina Tereshkova, who blasted off aboard a Vostok 6 rocket on June 16, 1963.
But over the years only two other Russian women followed Tereshkova into orbit.
By the time Ride returned for a second flight in 1984, not only had another female astronaut, Judith Resnik, flown on the shuttle, but Ride had a female crewmate, Kathryn Sullivan.
Since then, more than 45 women from the United States and other countries have flown in space, including two as shuttle commander.
"Sally Ride broke barriers with grace and professionalism - and literally changed the face of America's space program," NASA administrator Charles Bolden, a former astronaut, said in a statement.
Ride grew up in Los Angeles and attended Stanford University, where she earned bachelor's degrees in physics and English and master's and doctorate degrees in physics. She joined NASA's astronaut corps in 1978.
She was assigned to a third shuttle flight, but training for the mission was cut off after the fatal 1986 Challenger accident that claimed the lives of six colleagues and a schoolteacher.
Reuters
Join our new commenting forum
Join thought-provoking conversations, follow other Independent readers and see their replies