San Francisco prison guards allegedly forced inmates into 'Game of Thrones' fight club
The guards also allegedly bet on the outcomes of the fights
Payton Guion
Friday 27 March 2015 20:37 Comments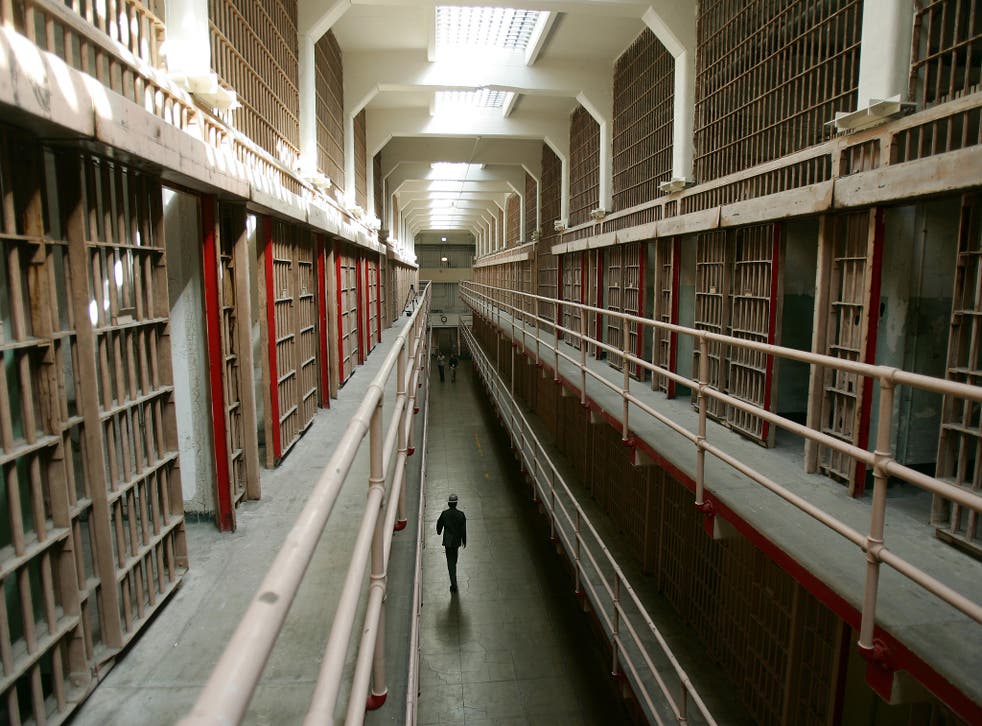 Four San Francisco sheriff's deputies have been suspended after they allegedly forced inmates at the San Francisco County jail to fight each other and allegedly bet on the fights, according to the San Francisco Chronicle.
The US Justice Department has been asked to investigate the alleged incidents, about which San Francisco Public Defender Jeff Adachi said "I can only describe this as an outrageously sadistic scenario that sounds like it's out of Game of Thrones."
In one alleged fight, the guards told a 150-pound inmate to fight a 300-pound inmate or else he would be beaten, handcuffed and tasered, the Chronicle reported.
The inmates allegedly were told not to seek medical attention after the fights, but told that if they did to tell doctors they fell out of their bunks.
The deputies also allegedly promised hamburgers to the inmates if they won the fights, but threatened them with pepper spray and violence if they refused to participate, Mr Adachi said.
One of the four deputies allegedly involved in this case was accused in 2006 of sexually assaulting inmates. That case was eventually settled out of court. All four deputies were put on administrative leave on Thursday.
San Francisco County Sheriff Ross Mirkarimi has called on the Justice Department to investigate these claims.
The San Francisco Deputy Sheriff's Associate – the union that represents the accused – said the allegations were exaggerated and called the fighting "little more than horseplay", the Guardian reported.
Follow @PaytonGuion on Twitter.
Register for free to continue reading
Registration is a free and easy way to support our truly independent journalism
By registering, you will also enjoy limited access to Premium articles, exclusive newsletters, commenting, and virtual events with our leading journalists
Already have an account? sign in
Join our new commenting forum
Join thought-provoking conversations, follow other Independent readers and see their replies