Saudi Arabia 'expects Donald Trump to scrap 9/11 victims law' as first cases brought against kingdom
The law allows families of the 9/11 victims to sue Saudi Arabia and seek compensation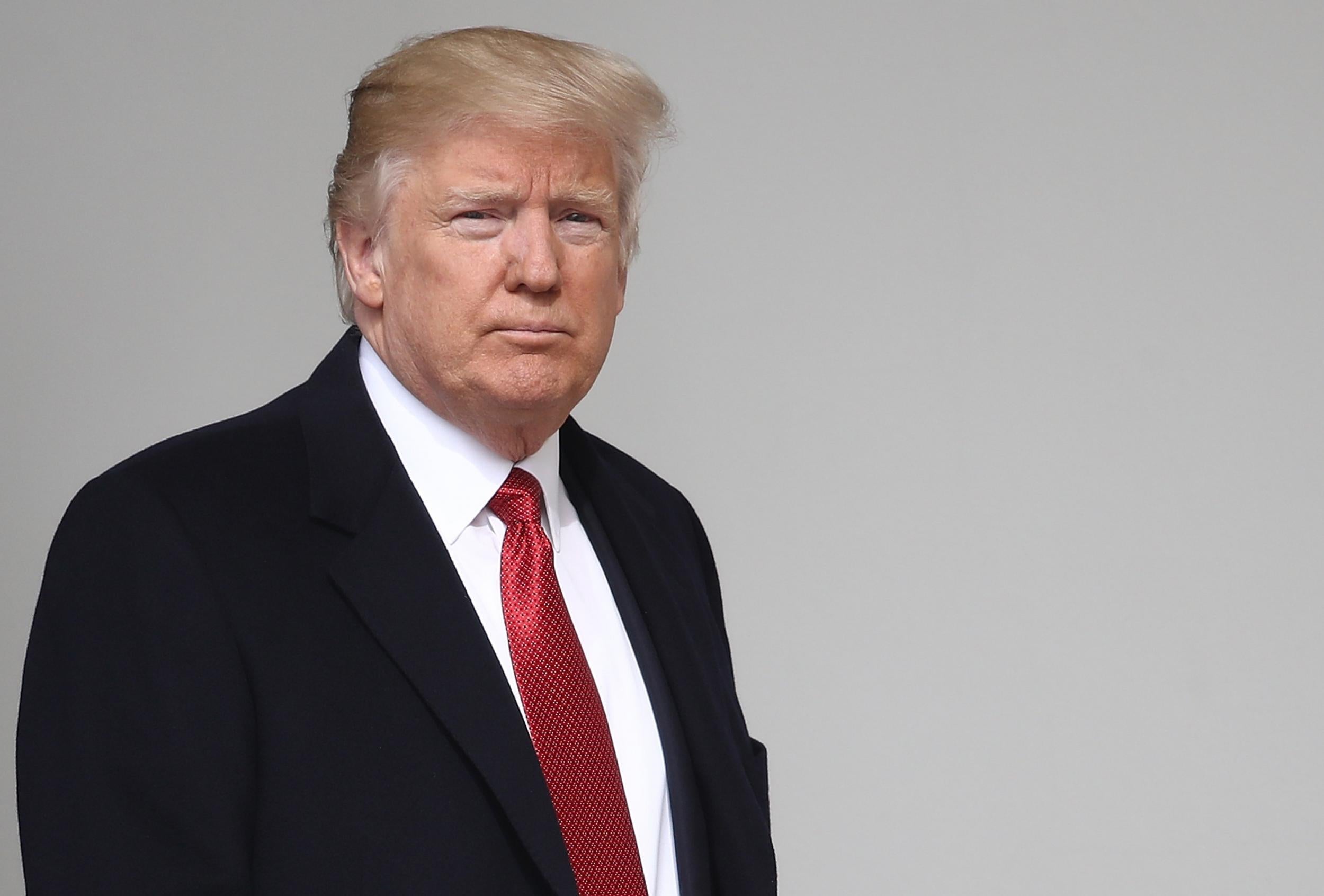 Saudi Arabia is expecting President Donald Trump to reverse a US law allowing families of the victims of the 9/11 attacks to sue the kingdom, as the first law suit related to the attacks is filed in New York, it has been reported.
The Justice Against Sponsors of Terrorism Act (Jasta) was passed in September last year, which can see foreign governments held to account for acts of terror committed on US soil.
The law allows the families of the victims of the 9/11 attacks to sue Saudi Arabia and seek compensation from its government. The first lawsuit was filed in federal court in Manhattan this week, according to Pix11 News, on behalf of the families of 850 people who died and 1,500 who were injured during the attacks.
Fifteen of the 19 terrorists involved in the 9/11 attacks were Saudi, and the lawsuit, filed by aviation law firm Kreindler & Kreindler, alleges Saudi officials aided some of the hijackers ahead of the 2001 attacks. The kingdom denies all allegations and any involvement in the 9/11 attacks.
Speaking to the Wall Street Journal, Saudi Arabia's energy minister Khalid al-Falih said his government was "not happy" about the victims' law and warned there could be consequences felt abroad as a result of Jasta.
Former President Barack Obama attempted to veto the bill when he was in office, but his action was overturned by Congress.
Mr Falih told the newspaper the kingdom believes that after "due consideration by the new Congress and the new administration, that corrective measures will be taken," though he did not elaborate on what the measures would be.
Senate Votes to Overrule Obama's Veto of the 9/11 Victims Bill
Mr Trump is reportedly popular with the kingdom and last week met with Saudi Arabia's deputy crown prince Mohammed bin Salman, though the president has been a vocal supporter of the victim's law in the past. He criticised Mr Obama for vetoing the bill, calling him "shameful" and claiming that it "will go down as one of the low points of his presidency".
Mr Falih said the president and the crown prince did not discuss the issue in their meeting last week.
The US government has been lobbied by Saudia Arabia on the law before. In December last year Saudi foreign minister Adel al-Jubeir took an extended trip to the US in which he attempted to "try and persuade them that there needs to be an amendment to the law".
Former US Secretary of State John Kerry said at the time that the new law "unintentionally, I think… puts our country at great risk," while Mr Obama warned that it "set a dangerous precedent," allowing the US to be open to lawsuits from people in other countries who have been affected by US foreign policy.
Join our commenting forum
Join thought-provoking conversations, follow other Independent readers and see their replies