13 sea lions decapitated and shot dead found near Seattle in recent months
Sea lions are protected species under federal law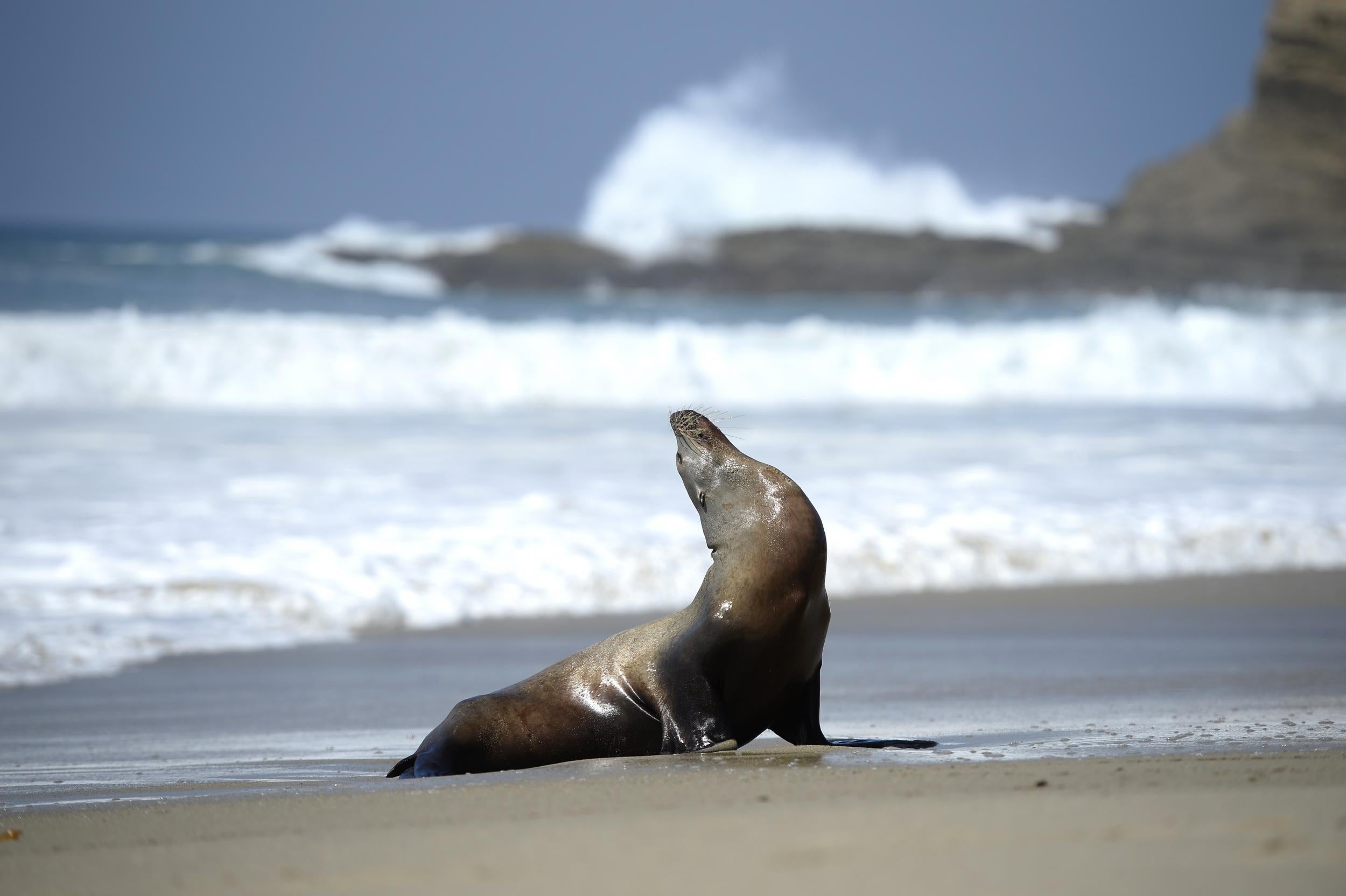 Thirteen dead sea lions, including six with gunshot wounds, have been found near Seattle, Washington, according to a conservation group.
The Seal Sitters Marine Mammal Stranding Network, a group which responds to dead or stranded sea lions, said four of the marine mammals were shot dead near the city.
The others were all killed, either by gunshots or what is thought to be human-caused trauma, in the Puget Sound and Kitsap County just west of the city.
One of the sea lions washed up ashore with its head cut off, the group said - with all the deaths having come since September..
Sea lions are protected by US federal law under the Marine Mammal Protection Act, which prohibits people from "harassing, hunting, capturing, killing marine mammals, or attempting to do so," as NBC News reported.
As a result, the National Oceanic and Atmospheric Administration (Noaa) Fisheries division is investigating the deaths and could impose fines in excess of $28,00 (£21,770) or up to a year in prison.
Sea lions released to the wild
The division said in a statement: "We are concerned about a number of recent reports of marine mammal deaths caused by gunshots in the greater Seattle area. All marine mammals are protected by the Marine Mammal Protection Act and OLE investigates all reported unlawful takes of sea lions".
Many sea lion killings have gone unsolved and the rate of deaths tends to increase around the time of fishermens' runs since both are hunting for the same prey.
World news in pictures
Show all 50
Seal Sitters had written in a blog post it is a "never-ending collision course" between sea lions and the fishing industry.
Though sea lions experienced a population dip due to hunting, their numbers bounced back to nearly 250,000 in 2014, which has also led to increased interactions with humans.
The rash of deaths is not new either. Between 1998 and 2017, National Geographic reported at least 700 California sea lions - who are usually found in California, Oregon, and Washington state - were found dead with gunshots or stab wounds.
Noaa Fisheries is also working with fisherman to form a list of approved actions for those who need to deter sea lions from eating their catches.
Join our commenting forum
Join thought-provoking conversations, follow other Independent readers and see their replies