Self-driving car thwarted by a taco truck
An autonomous GM car confronts an unexpected obstacle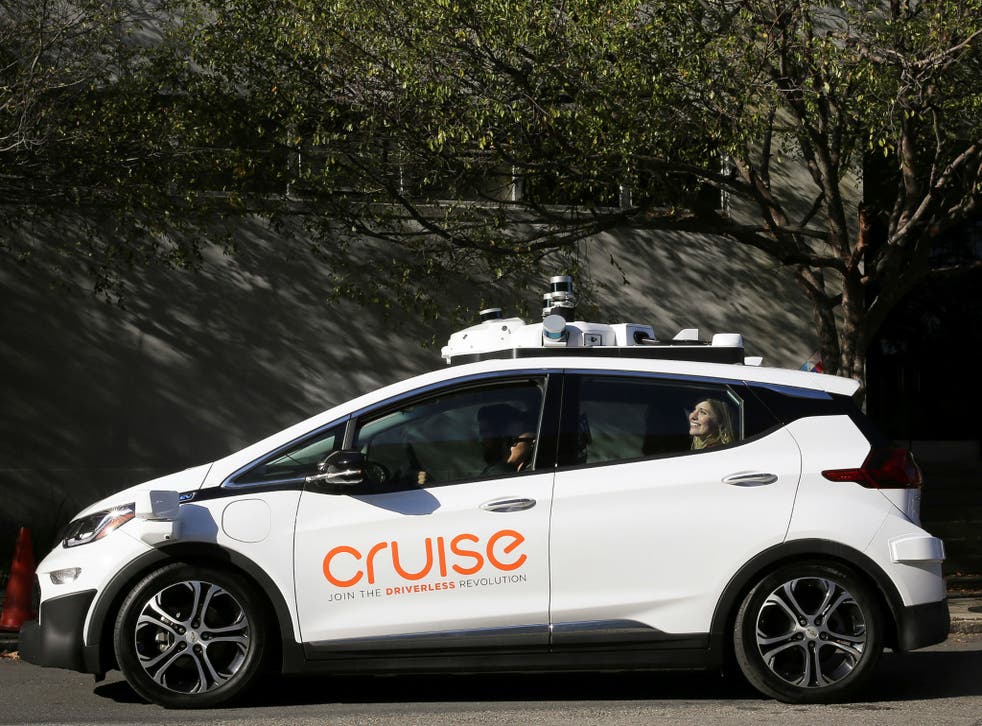 The race to launch self-driving cars comes with many obstacles: a fiercely competitive field, wary regulators, and the intricacies of navigating real-time pedestrian and cyclist traffic. There is also the issue of taco trucks.
A Reuters reporter who rode along in an autonomous General Motors Bolt, part of the company's effort to showcase its driverless vehicle push, recounted a mostly smooth journey through bustling San Francisco streets.
But the car was thwarted by a taco truck where people were waiting in line for lunch, Reuters reported, waiting for more than a minute behind the stationary meal purveyor before a human backup driver aboard had to take over.
Technology companies and traditional automakers like GM are moving closer to making mass autonomous transit a reality.
Vehicles have logged millions of test miles on roads across the country, and Google parent company Alphabet's self-driving car unit Waymo recently announced its fleet of driverless cars in Arizona would jettison their human backup drivers. Congress is working to advance a bill giving broad leeway to autonomous vehicles.
Autonomous vehicles: How safe are trucks without human drivers?

Show all 2
But the fact that a taco truck stumped the Bolt's sophisticated systems highlights the kinks that remain to be worked out. According to a report filed with the California Department of Motor Vehicles, cars operated by GM's autonomous vehicles unit cruise were disengaged — or switched off of autonomous mode because of an issue — around 150 times over the course of 2016.
In March, Uber temporarily suspended its driverless car pilot program after a vehicle crashed in Arizona. Earlier this month, a driverless shuttle got into an accident during its first day of service in Las Vegas. No one was injured in the collision, which was occurred when a human-operated delivery vehicle emerged from an alley and clipped the autonomous shuttle.
Join our new commenting forum
Join thought-provoking conversations, follow other Independent readers and see their replies