Thirty-two people infected with shigellosis after eating at Seattle restaurant
Officials say 32 people reported becoming sick after eating food from city's Tamarind Tree Restaurant last month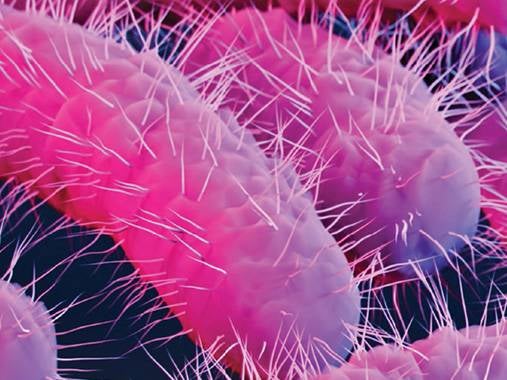 More than two dozen people were infected with shigellosis after eating at a Vietnamese restaurant in Seattle, officials say.
Seattle-King County Public Health says that 32 people reported becoming sick after eating food from Tamarind Tree Restaurant last month.
Shigella bacteria is related to E. Coli and causes fever, stomach cramps and diarrhoea, according to the Centers for Disease Control and Prevention.
County investigators carried out a routine check on the restaurant on 18 January and observed workers touching ready-to-eat food with bare hands, reported KOMO.
"They observed improper food handling practices, including blocked access to handwashing facilities, improper storage of wiping cloths, risk of cross-contamination, and lack of maintenance, cleaning, and sanitizing of food equipment and physical facilities," the county report stated.
The restaurant was ordered to be closed during a follow-up visit on 24 January and a complete disinfection and cleaning were ordered.
It was allowed to reopen on 7 February after investigators determined it had been properly disinfected.
No one impacted by the outbreak needed to be hospitalised and no staff at the restaurant tested positive for shigellosis.
Join our commenting forum
Join thought-provoking conversations, follow other Independent readers and see their replies