Six million Americans drinking water containing unsafe levels of unregulated chemicals, study finds
In one Delaware town, the levels of one such chemical in the water supply were 25 times higher than the EPA deems safe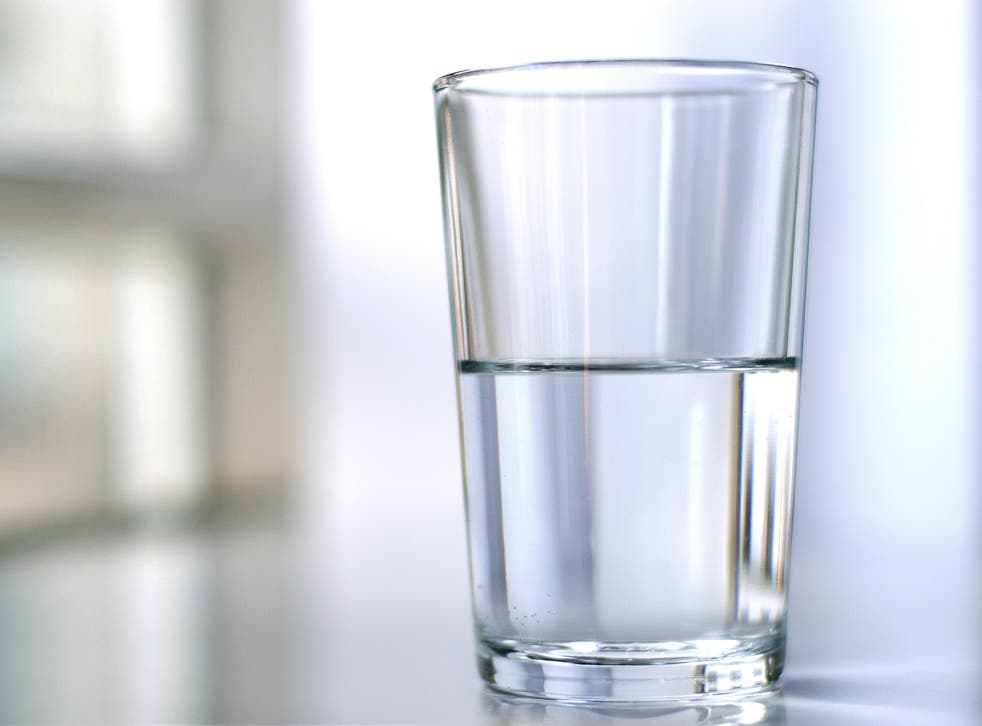 More than six million people in the US are drinking water contaminated with unsafe levels of chemicals linked to cancer, obesity and other conditions, according to a new study by Harvard University researchers.
The chemicals polyfluoroalkyl and perfluoroalkyl, commonly referred to as PFASs, are used in a vast range of consumer products, from leather to food packaging and from non-stick pan coating to fire-fighting foam.
Long-term exposure to such substances is thought to lead to a higher risk of kidney cancer, high cholesterol and thyroid problems. Researchers from Harvard's public health and engineering and applied sciences schools found levels of PFASs beyond what is considered safe by the US government in multiple sources of public drinking water across 33 states.
The researchers analysed concentrations of PFASs from more than 36,000 drinking water samples collected between 2013 and 2015. Of the 4,864 water sources studied, 66 threw up at least one sample containing more than 70 parts per trillion of two types of PFASs – the safety limit set by the US Environmental Protection Agency (EPA).
Those 66 water sources supply some six million consumers in total.
Some locations were more affected than others: the water in Warminster, Pennsylvania had levels of perfluorooctanoic acid (PFOA) almost five times higher than the EPA safety limit. In Newark, Delaware, the levels of perfluorooctanesulfonic acid (PFOS) in the drinking water supply were 25 times higher than the agency deems safe.
The study was published on Tuesday in Environmental Science and Technology Letters. "Virtually all Americans are exposed to these compounds," its lead author, Xindi Hu, told the Washington Post. "They never break down. Once they are released into the environment, they are there."
The study found PFASs in 194 water supplies in total, with 75 per cent of those cases occurring in just 13 states: California, New Jersey, North Carolina, Alabama, Florida, Pennsylvania, Ohio, New York, Georgia, Minnesota, Arizona, Massachusetts and Illinois. Its authors warned, however, that data is only available for approximately two-thirds of the US, meaning drinking water supplies for some 100 million people remained unanalysed.
The US government does not regulate PFASs, though they do appear only on an EPA list of "unregulated contaminants" for which the agency attempts to maintain safe levels.
The news comes in the wake of the drinking water scandal in Flint, Michigan, where authorities began using drinking water from the Flint River in 2014 in a bid to save money, exposing up to 12,000 children to potentially life-threatening levels of lead.
Elsie Sutherland, one of the senior authors of the Harvard study, said in a statement that the PFAS compounds were "potent immunotoxicants in children," meaning they could prevent the immune system from successfully battling infectious diseases or cancer. She added: "Recent work suggests drinking water safety levels should be much lower than the provisional guidelines established by EPA."
Join our new commenting forum
Join thought-provoking conversations, follow other Independent readers and see their replies