Slender Man trial: Two young girls accused of stabbing classmates to be tried as adults
The girls claim they stabbed the girl to please internet meme Slender Man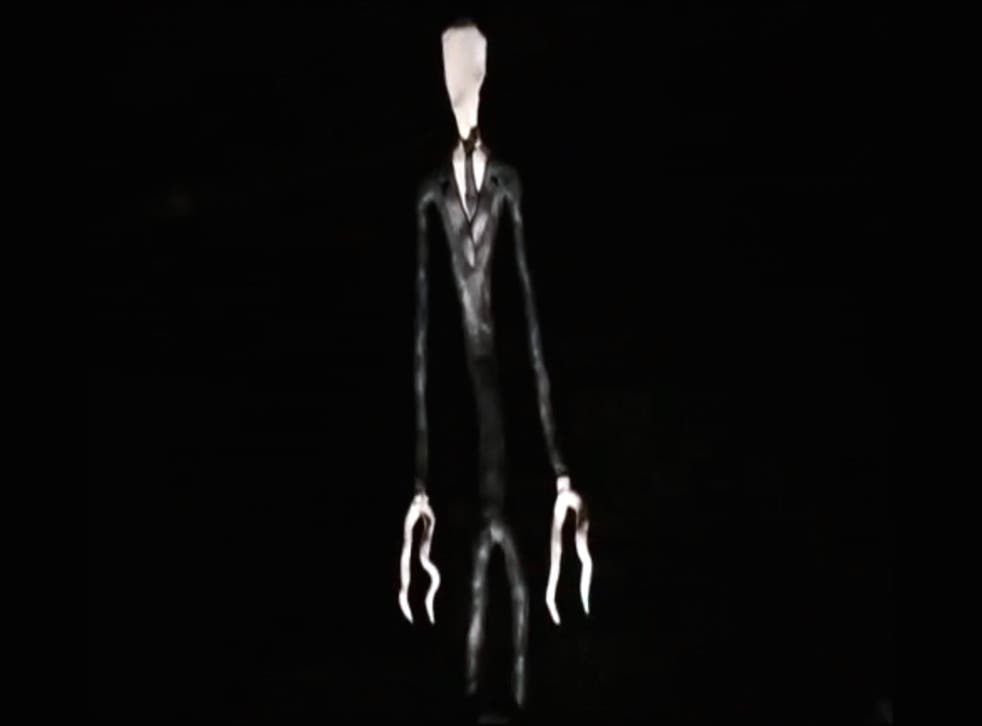 Two young girls in Wisconsin who allegedly stabbed a classmate repeatedly to please a fictional internet character will be tried as adults, the Associated Press reported.
Both girls, who are not being named because of their age, have been charged with attempted first-degree intentional homicide, a charge that qualifies them as adults in Wisconsin. The charges carry a maximum penalty of 65 years each if the girls are convicted.
The two girls and the victim, Payton Leutner, all were 12 years old at the time of the bizarre stabbing.
Attorneys representing the two girls said they stabbed their classmate because they legitimately believed that if they didn't Slender Man would kill their families. Slender Man is a shadowy character born on the internet that is said to haunt children.
A psychologist testified that after multiple interviews she had come to the conclusion that the girls thought Slender Man was real.
Prosecutors say the girls had plotted to kill their friend for months, before inviting her to a sleepover during which they lured her into a park and allegedly stabbed her 19 times. After the stabbing, police caught up with them later that day as they were trying to walk to the Nicolet National Forest in northeastern Wisconsin, where they said they hoped to live with Slender Man in his mansion.
Follow @PaytonGuion on Twitter.
Register for free to continue reading
Registration is a free and easy way to support our truly independent journalism
By registering, you will also enjoy limited access to Premium articles, exclusive newsletters, commenting, and virtual events with our leading journalists
Already have an account? sign in