Sony attacked over 'graffiti' campaign in the city of murals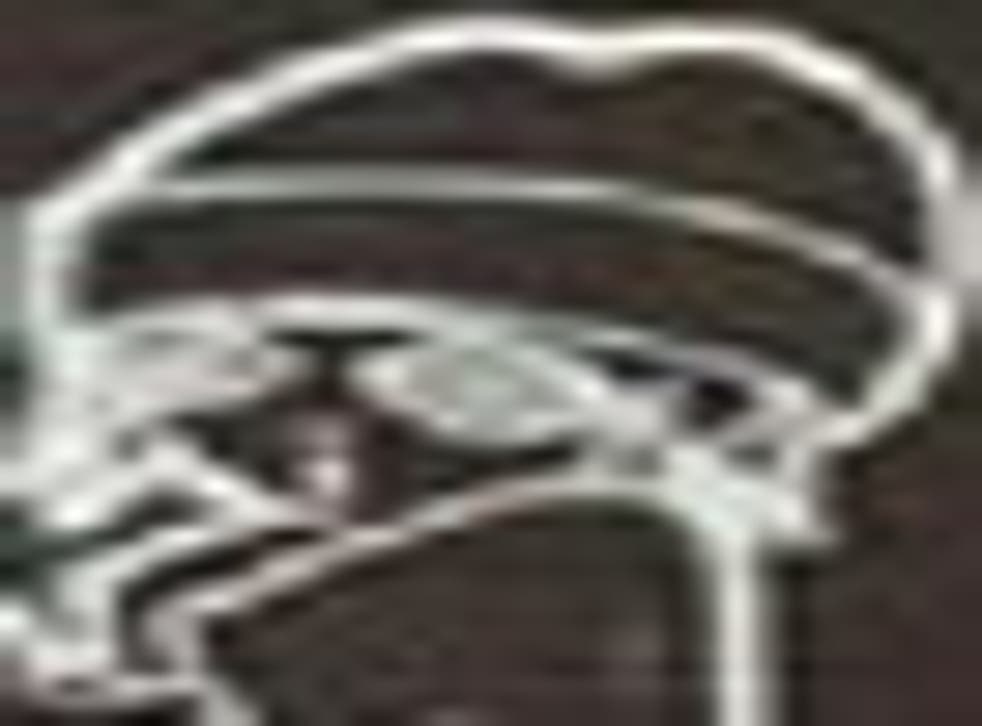 The murals that cover the walls and buildings of Philadelphia are famous across the country. There are images of Frank Sinatra and Dr J; a painting of the baseball great Jackie Robinson sliding into the home plate. And there was - until the building from which it looked out was recently demolished - a splendid mural of Harriet Tubman, the black anti-slavery activist.
So when Sony decided to add to the city's art with a supposedly edgy advertising campaign for its new PlayStation Portable (PSP) - a hand-held games system - it understandably received a chilly welcome.
There has been a fierce response to Sony's campaign in the seven cities in which it was launched. In places such as San Francisco and New York, the stealth advertising campaign - which involved painting graffiti-style caricatures on walls and buildings - was attacked by real graffiti artists who objected to what they considered corporate phonyism. "Get out of my city," one artist wrote. But nowhere has the reaction been more angry than in Philadelphia, where city officials say not only has Sony broken local licensing laws but has also hampered long-running efforts to tackle graffiti and urban blight.
Mary Tracy, the head of the local watchdog group Scrub, the Society Created to Reduce Urban Blight, told The Philadelphia Enquirer: "It's not mural art. This is someone trying to sell a product. This is commercialism. You have a multi-conglomerate operation coming into the city and breaking our laws." She said the images had been painted only in inner city areas, not wealthier suburbs. "These are poor neighbourhoods. The whole notion that if it's urban, it's OK, is very arrogant and disrespectful."
Sony apparently had permission from the owners of the buildings in New York, San Francisco, Atlanta, Philadelphia, Miami, Chicago and Los Angeles on which it painted the images. At least in Philadelphia, it failed to obtain permission from the city authorities, who said the campaign broke the process set up to regulate outdoor commercial advertising.
Pedro Ramos, the managing director of Philadelphia, said this week he had sent a cease-and-desist letter to Sony Computer Entertainment's US division. The city could seek to enforce modest fines or sue Sony to recover the profits its advertising campaign has produced. "My fines aren't going to scare Sony," Mr Ramos said. "What will worry them is what the parents and their users think."
The Sony images in Philadelphia show black and white cartoon characters riding on the new PlayStation as if it were a skateboard or else licking it like a lollipop. Nowhere is Sony's name mentioned.
Jane Golden, the manager of the Mural Arts Programme, a city-funded initiative to paint and preserve murals across Philadelphia, said residents were hugely proud of the paintings. Sony's campaign was "advertising, not art," she said.
Sony has yet to respond to the controversy and the free advertising it has undoubtedly provided. But a spokeswoman told the website Wired News this month that Sony had hired artists in the seven cities to launch the campaign. "With [the new PlayStation] being portable, our target is what we consider to be urban nomads, people on the go constantly."
Register for free to continue reading
Registration is a free and easy way to support our truly independent journalism
By registering, you will also enjoy limited access to Premium articles, exclusive newsletters, commenting, and virtual events with our leading journalists
Already have an account? sign in
Register for free to continue reading
Registration is a free and easy way to support our truly independent journalism
By registering, you will also enjoy limited access to Premium articles, exclusive newsletters, commenting, and virtual events with our leading journalists
Already have an account? sign in
Join our new commenting forum
Join thought-provoking conversations, follow other Independent readers and see their replies