Starbucks barista learns sign language to communicate with deaf customer
'I was like 'wow.' It brought a smile to my face'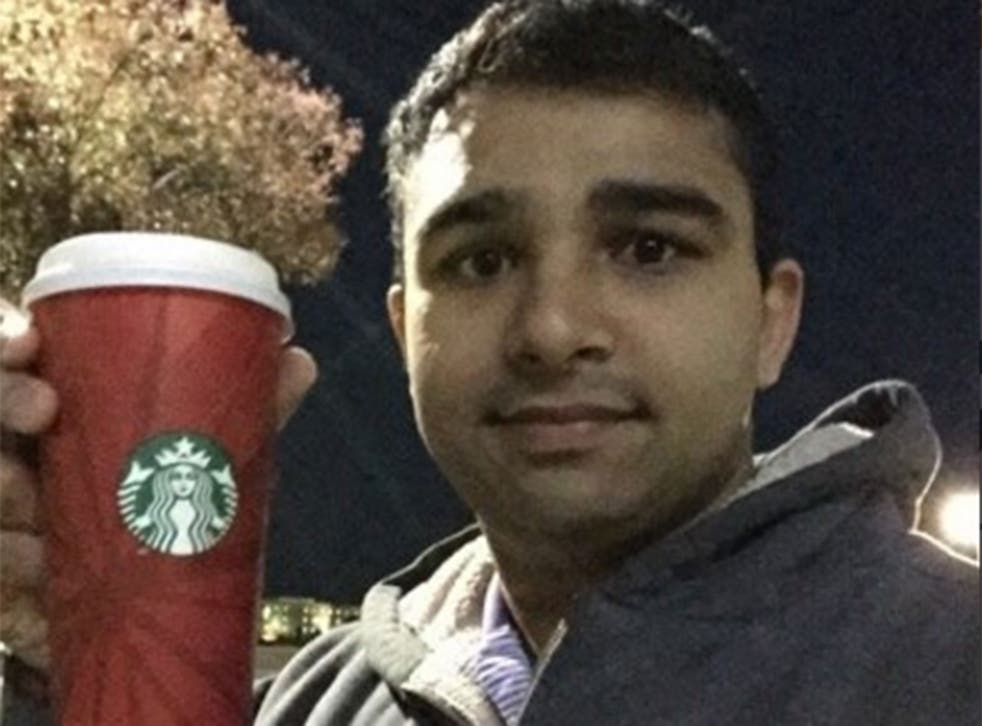 Ibby Piracha, 23, buys coffee from his neighborhood Starbucks in Leesburg, Va., two or three times a week. Each time, Piracha, who is deaf, steps to the counter and types his order into his phone for the barista to see.
But on Friday, the barista used sign language to ask him what he wanted. She then handed him a note that said, "I've been learning [American Sign Language] just so you can have the same experience as everyone else."
Piracha was shocked. He had no idea the barista he saw multiple times a week was learning sign language.
"I was like 'wow.' It brought a smile to my face," Piracha said. "I was really surprised she had started signing. It wasn't anything I had asked her to do. She had taken her own initiative and she had done it herself."
He then posted about the experience on his Facebook page and asked his friends to share it so people can learn about the "hearing community supporting the deaf community." More than 2,500 people have shared it since Friday, which Fox5 first noted.
Employees at the Starbucks on the 1000 block of Edwards Ferry Road NE said Monday that they could not speak to the media. A spokesperson from Starbucks' corporate office said the company is proud the employee is "taking this initiative to learn American Sign Language."
Piracha, who spends most of his time in Leesburg, said he has never before encountered a service employee who has communicated with him in sign language.
"I was glad to hear someone supporting the deaf community," he said. "Sometimes we feel kind of pushed away, and I wish hearing people were a little more assertive to learn more about us and our community."
Join our new commenting forum
Join thought-provoking conversations, follow other Independent readers and see their replies