Starbucks sued for $5 million over putting 'too much ice' in its drinks
Woman accuses coffee giant of falsely advertising the size of its iced drinks - because the ice takes up so much space in the cup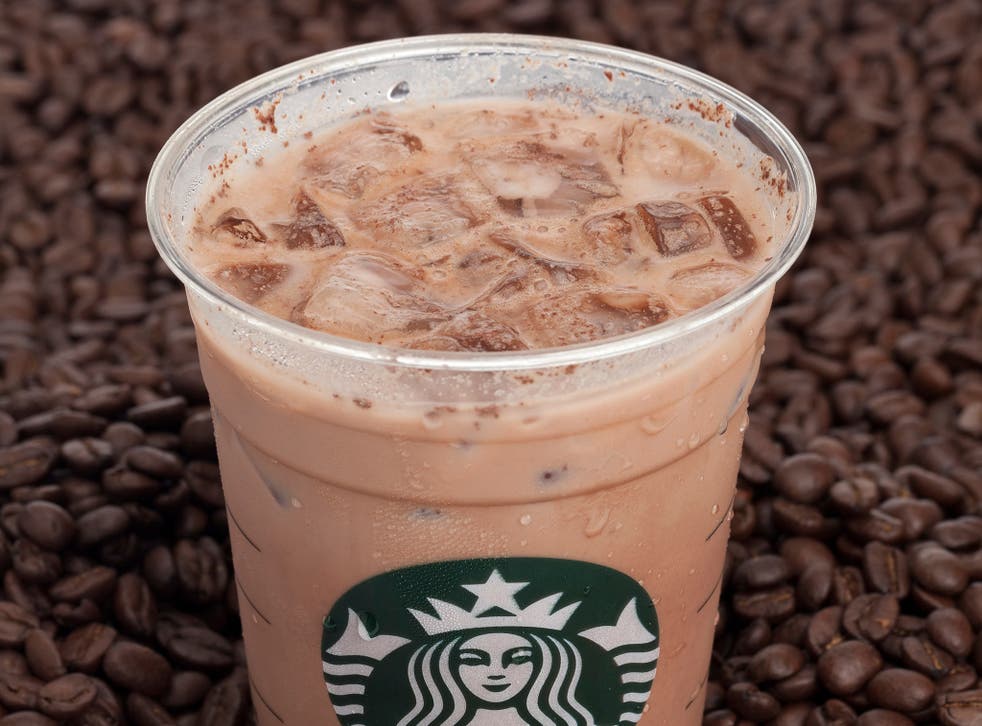 Starbucks is being sued for $5 million over claims it is misleading customers by putting too much ice in its iced drinks.
Stacy Pincus, from Illinois, alleges the firm is falsely advertising drinks, because a cup with ice cubes in does not contain the advertised amount of liquid.
Starbucks advertises all its drinks according to the size of the cup they are served in. For instance, a Grande sized drink comes in a 16 oz (454ml) cup.
In some cases, Ms Pincus claims, the cup will contain only half as much as the advertised amount due to the space taken up by ice cubes. She is demanding $5 million (around £3.4 million) in damages and restitution.
Ms Pincus filed a class action complaint on the basis that "plaintiff and other consumers relied on Starbucks' misrepresentations in purchasing Cold Drinks, and would not have paid as much if anything, for the Cold Drinks had the true facts regarding the true amount of fluid ounces they were getting been disclosed."
As a result, Ms Pincus claims to have "suffered injury in fact and lost money or property".
Starbucks told TMZ the lawsuit was 'absurd': "Our customers understand and expect that ice is an essential component of any 'iced' beverage'."
The ten most ridiculous lawsuits

Show all 10
They said they would gladly re-make any drink that the customer was not satisfied with.
Starbucks was also sued around a month ago after being accused of under-filling its cups.
Siera Strumlauf and Benjamin Robles, from California, made a legal claim against Starbucks for "taking payment for more product than it delivers."
Join our new commenting forum
Join thought-provoking conversations, follow other Independent readers and see their replies