Stephen Paddock's brother 'is suspected drug dealer wanted by police'
Bruce Paddock jumped bail after he was convicted of vandalism
Jeff Farrell
Thursday 05 October 2017 18:25 Comments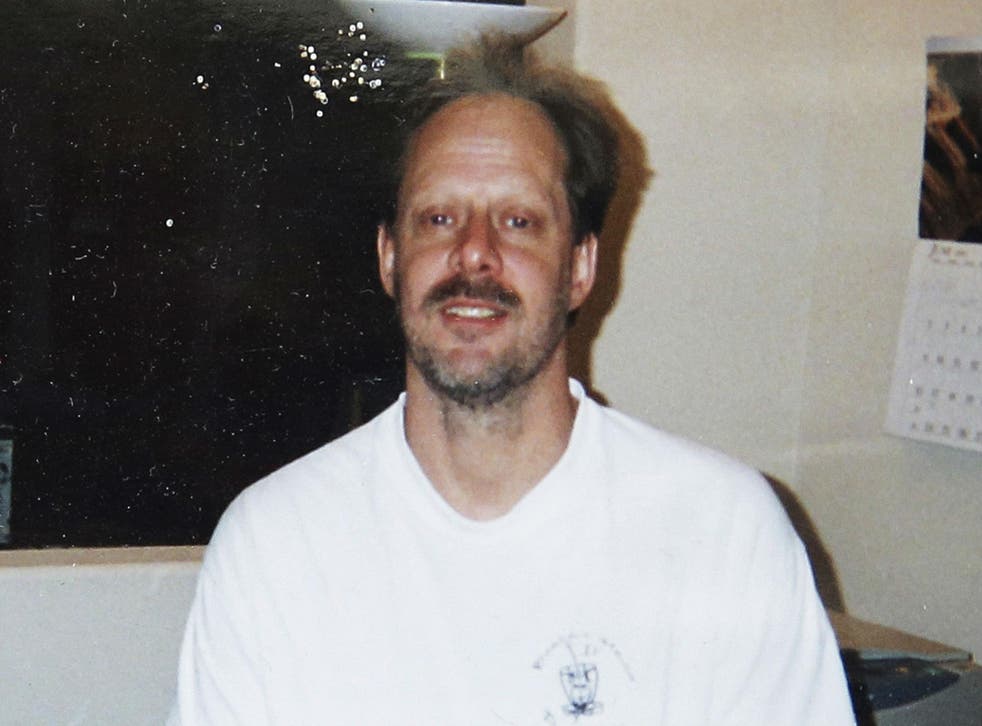 The brother of the Las Vegas shooter Stephen Paddock is a suspected drug dealer who is wanted by the police, a report said.
Bruce Paddock has been arrested in the past over a number of alleged crimes, including selling marijuana, theft and arson, according to legal documents obtained by entertainment website, TMZ.
His criminal past emerged after it was revealed that Stephen and Bruce's father, Benjamin "Big Daddy" Paddock, was a serial bank robber who was once on the FBI's Top 10 most wanted list.
Officers are currently trying to track Bruce down after he jumped bail over a vandalism conviction committed against a removal company in Los Angeles, California.
A court gave him 150 hours of community service over the offence three years ago.
But a judge issued a warrant for his arrest after he repeatedly contested the sentence before failing to turn up for a hearing over the matter last year.
Bruce has lived in Los Angeles but reports said he has been based across the US and arrested in a number of jurisdictions over crimes including petty theft and driving on a suspended licence.
The 57-year-old was estranged from his brother Stephen, 64, who opened fire on concert-goers in Las Vegas, leaving 58 dead and 489 injured.
World news in pictures

Show all 50
He shot himself before police stormed the hotel room from where he had been shooting randomly at the crowd from the 32nd floor of the Mandalay Bay Hotel.
Police have been struggling to establish a motive for the onslaught by millionaire they described as "disturbed and dangerous".
Outwardly he lived as a real-estate investor and gambler but over the years he stockpiled an arsenal of weapons including assault rifles and explosives.
His other brother Eric, who has no criminal record, was unable to shed any light over he committed the atrocity.
He told reporters from his home in Florida: "He was a private guy. That's why you can't find out anything about him."
The brothers' father Benjamin 'Big Daddy' Paddock was a serial bank robber who had been on the run for years before police arrested him in 1960. He was sentenced to 20 years in prison.
But he escaped from the Federal Correctional Institution at La Tuna, Texas in 1968 and fled to Oregon where he opened up a bingo parlour.
After living at large for a decade, police arrested him in 1978.
He was released on parole a year later and reportedly spent the rest of his life in Texas where he died 10 years later.
Register for free to continue reading
Registration is a free and easy way to support our truly independent journalism
By registering, you will also enjoy limited access to Premium articles, exclusive newsletters, commenting, and virtual events with our leading journalists
Already have an account? sign in
Join our new commenting forum
Join thought-provoking conversations, follow other Independent readers and see their replies