Stephen Paddock: Las Vegas shooter visited Middle East, police reveal
Investigators examining trips taken by gunman in recent years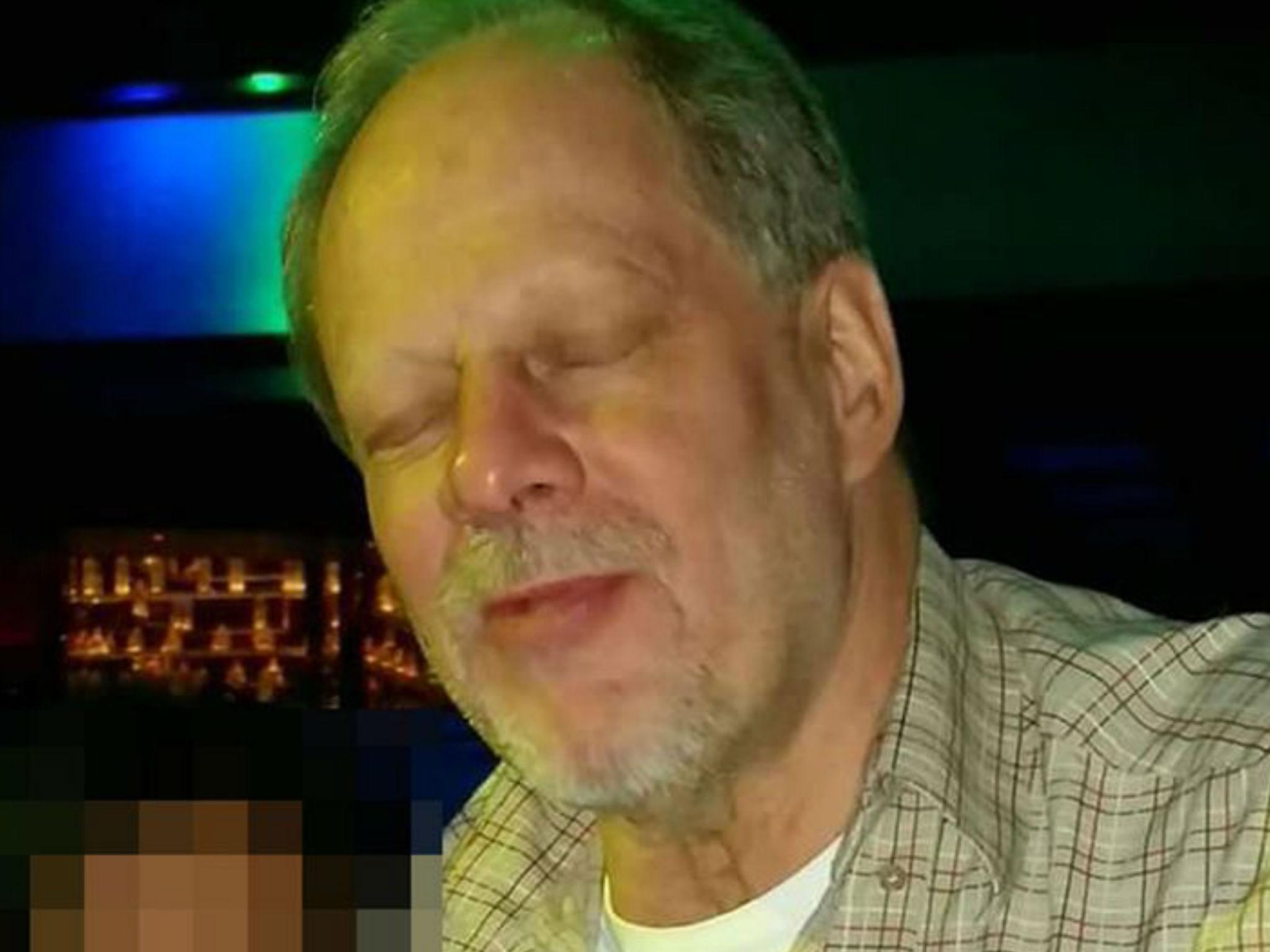 Las Vegas shooter Stephen Paddock had visited the Middle East during a series of cruises, police have revealed.
Investigators remain stumped as to Paddock's motives but said he visited the contentious region on a cruise.
He also took at least 11 other cruises to other destinations over the last several years, the AP reported.
The region, where Isis and other jihadi groups have a presence in some areas, may be of interest to security services because of speculation Paddock became radicalised.
Body cam footage shows officers during Las Vegas mass shooting
Extremist group Isis have repeatedly claimed responsibility for the shooting, which killed 58 people and wounded hundreds more.
The group claims he converted to Islam six months ago but no link has been proven to the organisation.
Clark County Undersheriff Kevin McMahill said investigators had "looked at literally everything" and still could not establish a clear motive.
They have been closely scrutinising his trips and other activities in a bid to understand why he decided to fire on a crowd of country music fans from the Mandalay Bay Hotel.
Investigators have chased 1,000 leads and examined Paddock's politics, finances, any possible radicalisation and his social behaviour — typical investigative avenues that have helped uncover the motive in past shootings.
In previous massacres, killers have left notes, social media postings or information on a computer, or even phoned police.
But information surrounding Paddock is scant. A cryptic notebook filled with numbers was found in the hotel room he used to shoot at the crowd.
The focus of the investigation has now turned to Paddock's girlfriend, Marilou Danley, who was in her native Philippines at the time of the shooting.
She has been labelled a "person of interest," but is not in custody and is cooperating with authorities.
Ms Danley has told investigators she had not seen indications Paddock could become violent.
Las Vegas shooting – in pictures
Show all 15
Detectives believe Paddock may have been with a prostitute in the days before the massacre and have been questioning local sex workers.
In a possible sign he was contemplating massacres at other sites, he also booked rooms overlooking the Lollapalooza festival in Chicago in August and the Life Is Beautiful show near the Las Vegas Strip in late September, according to authorities.
Paddock also bought 1,000 rounds of.308-calibre and .223-caliber tracer ammunition from a private buyer he met at a Phoenix gun show, a law enforcement official said.
Additional reporting by agencies
Join our commenting forum
Join thought-provoking conversations, follow other Independent readers and see their replies