'Success kid' uses fame to help raise $90,000 for father's kidney transplant
'Success Kid' Sam Griner's father has been on a dialysis machine since 2009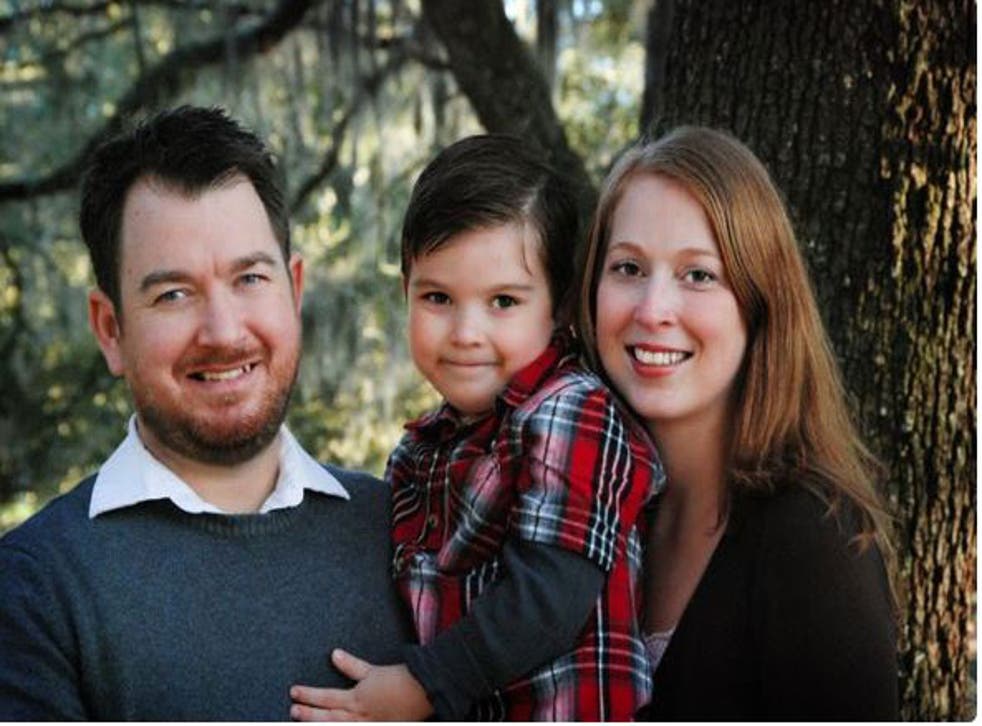 A child made famous by a popular meme has used his online fame to help raise money for a kidney transplant for his father.
Sam Griner, now eight, became a viral sensation when a picture of him as an infant with a determined expression and clenched fist was shared online.
The image became widely used as a reference for people celebrating happy moments and small victories online and became known as "success kid".
Sam's father Justin started suffering from kidney problems in 2006 and suffered total kidney failure in 2009. He has been on dialysis ever since and needs a kidney transplant.
Justin's wife Laney decided to set up a crowd funding page on gofundme.com and conducted an interview with the Daily Dot to draw attention to Justin's identity.
She said: "We're the parents of 'Success Kid' for goodness sake. If anyone understands the power, the mass, and goodwill of the Internet, it's those of us lucky to experience it daily."
So far the crowd funding, which set out with an aim of $75,000, has raised just over $95,267 (£63,956).
The cost of the dialysis and transplant will be covered by Medicare, according to Laney, but the family would not have been able to afford the additional treatment.
The Griner family are also trying to use the fund-raising page to search for people who might be a good tissue match and would be willing to donate a kidney.
Heartwarming news stories from around the world

Show all 30
Laney said: "We'd certainly prefer a living donor because the prognosis seems to be so much better. Getting on a list for a cadaver donor can take five years or more."
Sam Griner's internet fame began in 2007, when Laney posted a photo of her son looking determined on a beach when he was just 11 months old.
It quickly spread to Myspace and Reddit and remains a staple of the world of online memes.
In an interview with Buzzfeed Laney said: "We are just floored by this reaction. I know that Success Kid is a popular meme, but around here he's just our 8-year-old kid, Sam.
"It's amazing to see what broad, worldwide appeal his image has, even so many years later."
Join our new commenting forum
Join thought-provoking conversations, follow other Independent readers and see their replies