Sundance party-goers shocked by rude antics at lewder-than-expected bash
Entertainment included lingerie models taking mock drugs and erotic dancers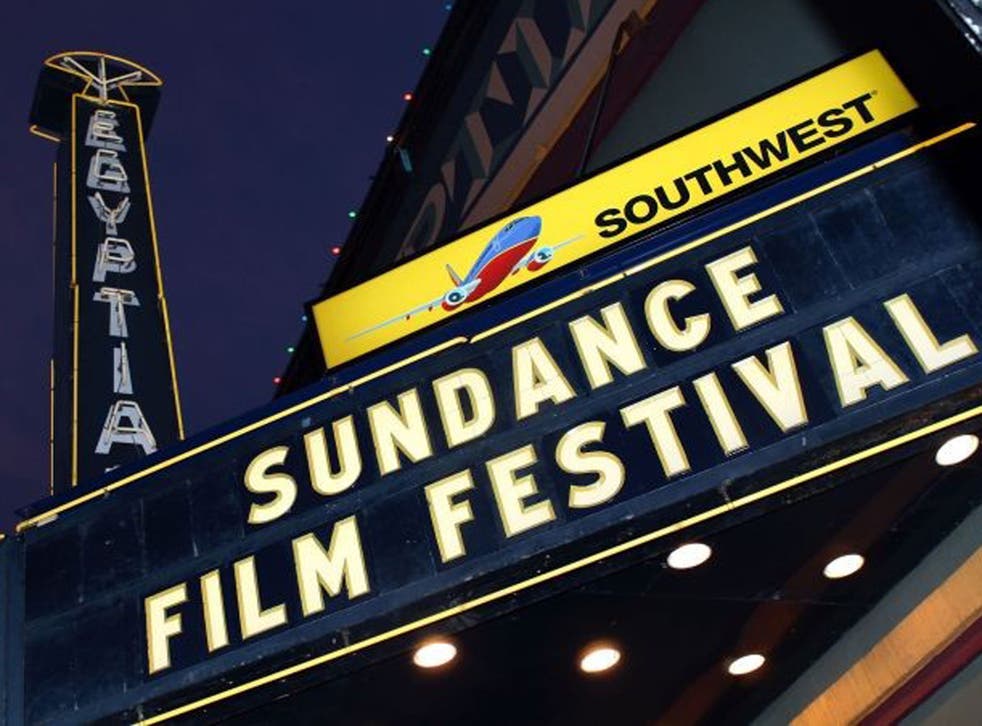 A prestigious Hollywood agency has had to apologise after a lewder-than-expected party at the Sundance Film Festival shocked its guests.
Among the delights on show at the bash were lingerie models snorting mock cocaine, erotic dancers outfitted with sex toys and an Alice in Wonderland look-a-like pretending to perform a sex act on a man-sized rabbit.
The Creative Arts Agency (CAA), which represents Will Smith, Meryl Streep and Steven Spielberg, has a reputation as Hollywood's most meticulous talent firm, but many clients were displeased by the bash's risque motif.
According to the LA Times, some CAA clients found the party so shocking that they said it made them embarrassed to be associated with the agency.
Oscar-nominated writer and director Naomi Foner, who is also mother to Jake and Maggie Gyllenhaal, said: "I said to my agent, 'Is this how you want to brand yourself? Pole dancers? Really?'
The 66-year-old added: "I would have been much more verbal if I had seen (the sex toys)."
The performers were part of a Las Vegas company, the Act LV, who are known for delivering lewd thrills which can verge on the improper.
In a statement, CAA said: "The performance by Simon Hammerstein's The Act LV was more explicit than intended.
"We regret if this created an uncomfortable setting for any of our guests."
CAA's licensing division represents the Sundance Institute, which presents the film festival every January. The festival's management declined to comment on the party.
Join our new commenting forum
Join thought-provoking conversations, follow other Independent readers and see their replies