Supreme Court Justice apologises after calling feminists 'man hating lesbians' and saying 'homosexual sex kills'
Ms Bradley made the comments while an undergraduate in a series of columns for her student paper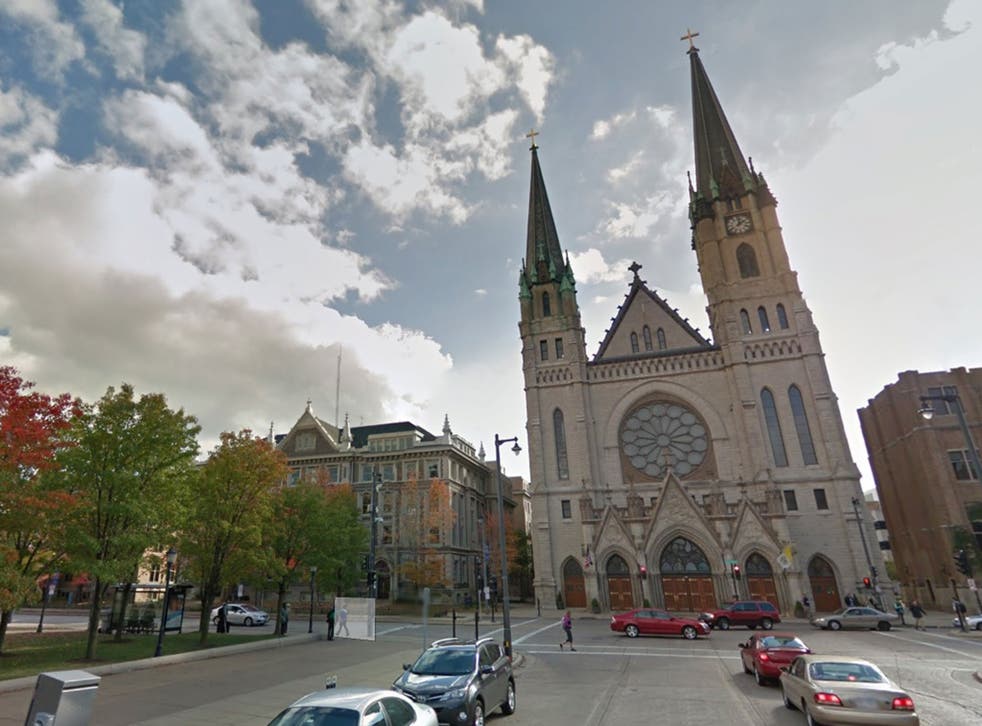 A Supreme Court Justice has apologised after it emerged she called feminists: "angry, militant, man-hating lesbians who abhor the traditional family", it has been reported.
Rebecca Bradley, who serves on Wisconsin Supreme Court, made the comments while an undergraduate in 1992 when she wrote a regular column for the Marquette University student newspaper. The remarks were in an article she wrote titled: "Awaiting feminism's demise." She also reportedly wrote in support of another journalist who said that date rape victims were partly responsible for the attacks.
Elsewhere, she referred to gay people as "queers" and wrote: "homosexual sex kills."
She wrote in another article: "The PC [political correctness] movement is entirely the agenda of feminists, gays, liberal extremists and 1960s radicals who never left school and consequently are ignorant of the real world" and said that political correctness was a "frightening trend".
In a further piece, she described abortion as a: "holocaust of our children."
World news in pictures

Show all 50
The columns have emerged recently as Ms Bradley runs for a new term on the State Supreme Court. In light of the material, campaigners have called on her to stand down on the basis that the comments amount to "hate speech."
She has since apologised and told Wisconsin Radio Network: "I'm a very different person than the person reflected in those words I used 24 years ago."
Ms Bradley was appointed to serve as a justice of the Wisconsin Supreme Court in 2015 following the death of Justice N. Patrick Crooks. Her term expires on 31 July of this year and is standing to continue her term.
Join our new commenting forum
Join thought-provoking conversations, follow other Independent readers and see their replies