Suspect complains about police mugshot, takes selfie and sends it to officers
 Donald "Chip" Pugh said he did not think much of the image police used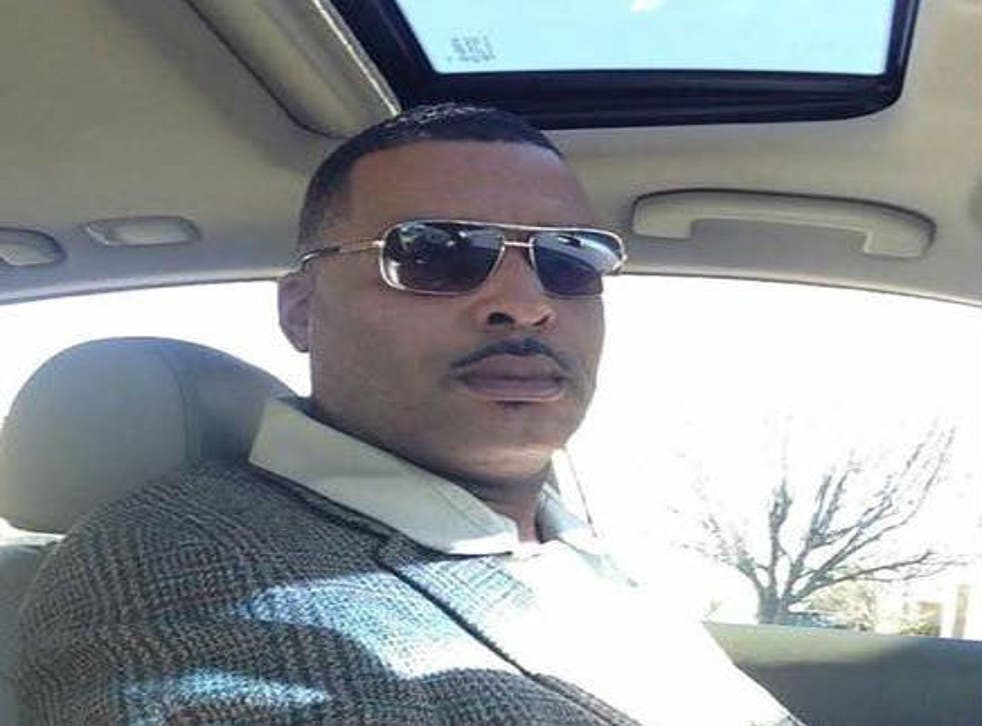 When one sees the mugshot that police had issued of Donald "Chip" Pugh, it is understandable why he may have believed it was not that flattering.
But not so bad, however, for the 45-year-old to feel obliged to take a selfie and send that image to the officers who wanted to speak to him.
Yet according to police in western Ohio that is precisely what happened, after Mr Pugh took offence to the image they made public. The Lima Police Department said Mr Pugh was wanted for failing to appear in court on a drink-driving case and was also wanted for questioning on suspicion of arson and vandalism.
There is an active warrant for the arrest of Donald A "Chip" Pugh, age 45 of Lima, for Failure to Appear. Mr. Pugh is...
Sgt Chris Sprowse said there had been previous incidents where suspects had complained that police had made their mugshots public, but did not know of a case where someone had criticised the actual image.
"I just don't think he liked the picture," he told The Independent.
According to a Facebook post made by the police department, Mr Pugh sent them a message that read: "Here is a better photo: that one is terrible."
Police issued a composite that contained both images of the Mr Pugh.
"This photo was sent to us by Mr Pugh himself," said the post. "We thank him for being helpful, but now we would appreciate it if he would come speak to us ... about his charges."
While Mr Pugh may now be happier with his photograph, it is not clear things played out so well for him.
Having issued the new images of their suspect, Sgt Sprowse said on Tuesday they had been able to take Mr Pugh into custody.
Register for free to continue reading
Registration is a free and easy way to support our truly independent journalism
By registering, you will also enjoy limited access to Premium articles, exclusive newsletters, commenting, and virtual events with our leading journalists
Already have an account? sign in
Register for free to continue reading
Registration is a free and easy way to support our truly independent journalism
By registering, you will also enjoy limited access to Premium articles, exclusive newsletters, commenting, and virtual events with our leading journalists
Already have an account? sign in
Join our new commenting forum
Join thought-provoking conversations, follow other Independent readers and see their replies