Tampon tax scrapped in Canada after petition convinces conservative government
Last year the Canadian government made around $36,000 (£19,000) on taxing sanitary towels, tampons and menstrual cups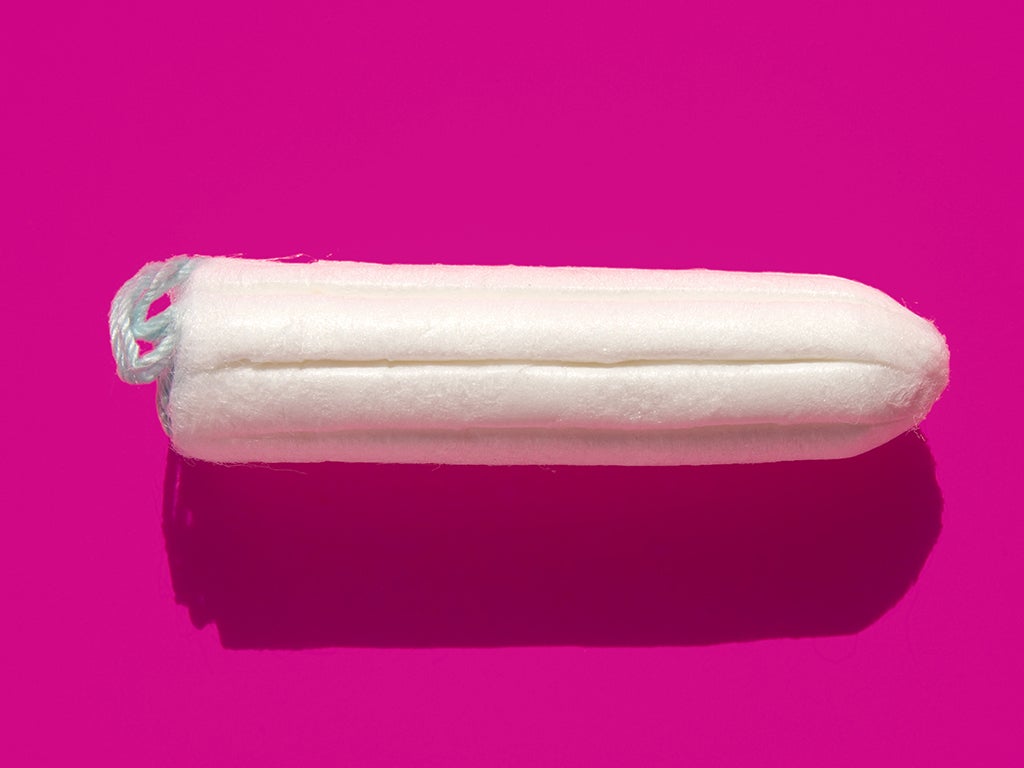 Canada will stop taxing feminine hygiene products from 1 July, the government has confirmed. Pressure is mounting on other governments to follow suit.
Tampons, sanitary towels and menstrual cups will all be included in the change, which came from a private members bill that received all-party support.
The topic had been on the table already in Canada, with the country's federal government saying that they would address it in a future budget, according to CBC news.
It is not clear why getting rid of the tax was then moved forward, but New Democratic Party (NDP) politician Irene Mathyssen called the announcement "a victory for all women."
"The women who made this an issue, their voices have finally been heard," said Ms Mathyssen in a statement. She had sponsored the private bill on the issue.
"Menstruation products are not things we choose to use," Jill Piebiak, spokeswoman for the petition "No Tax on Tampons" told CTV news earlier this year when it began gathering signatures.
The Canadian government make around $36,000 (nearly £19,000) last year on tax from feminine hygiene products which are taxed at five per cent, according to Statistics Canada.
Petitions are growing worldwide for governments to nix tax on tampons. In Australia, government treasurer Joe Hockey recently said he would ask officials to remove the 10 per cent consumption tax on the items.
Pressure is also growing in the UK, with a petition gaining 235,360 supporters online. Sanitary items are currently taxed at the minimum rate of five per cent, in line with EU laws imposing minimum rates.
Ireland has a zero-rate tax on tampons and sanitary towels but this was brought in before laws that meant taxes had to be the same across the European Union.
Items that are not taxed in the UK include exotic meats, Jaffa Cakes, Bingo and edible cake decorations, promotion protesters to ask how sanitary items have been classified as non-essential items.
Join our commenting forum
Join thought-provoking conversations, follow other Independent readers and see their replies