Texas Christian University gunman: Students told to seek shelter as 'armed man on campus'
Police say one shuttle bus driver shot at another
Samuel Osborne
Tuesday 07 November 2017 13:04 Comments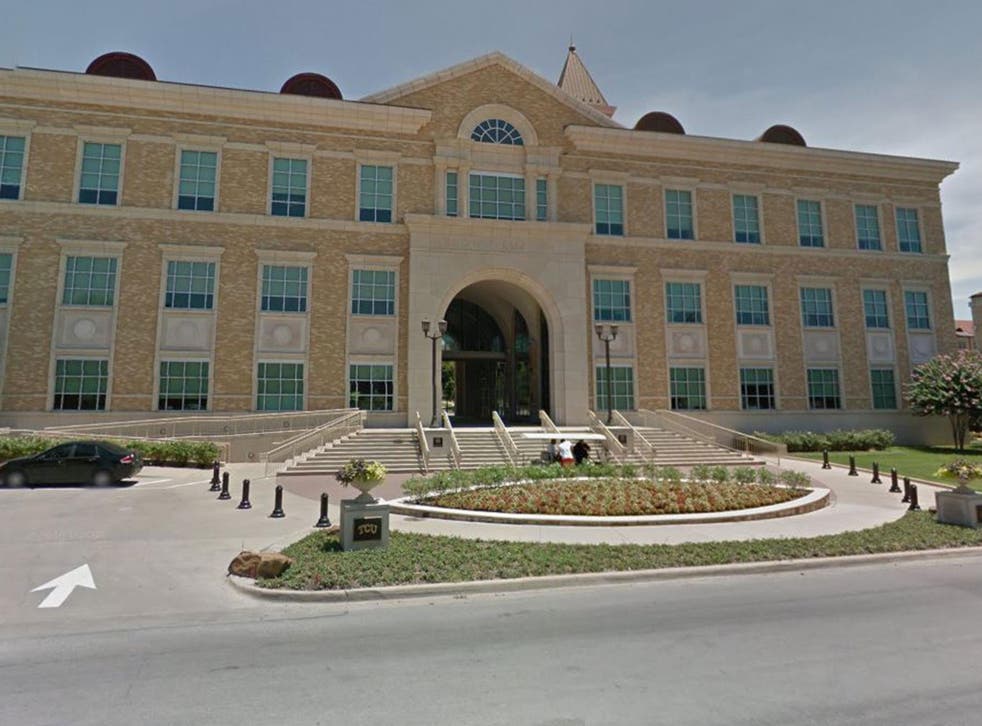 Students at Texas Christian University were warned to seek shelter amid reports of an armed man on campus.
"Armed person on campus. Seek safe shelter immediately," the university's Twitter account said.
Students received text messages and phone calls telling them to seek shelter as alarms sounded on campus, TCU 360 reported.
Fort Worth police told US media the alert was triggered after two shuttle bus drivers got into an argument which ended up with one firing a shot at the other's vehicle.
The shot missed, but the armed suspect struck the other person before driving away.
The suspect was described as a black male wearing a white shirt and black trousers, driving a university shuttle bus.
The university later issued an all clear, telling students to "resume normal activities."
It was unclear whether the suspect had been arrested or whether they remained at large.
It comes three days after 26 people were killed in the deadliest mass shooting in Texas history.
Register for free to continue reading
Registration is a free and easy way to support our truly independent journalism
By registering, you will also enjoy limited access to Premium articles, exclusive newsletters, commenting, and virtual events with our leading journalists
Already have an account? sign in
Join our new commenting forum
Join thought-provoking conversations, follow other Independent readers and see their replies