Texas restaurant owner to sell business so teenage waitress can afford surgery on brain tumour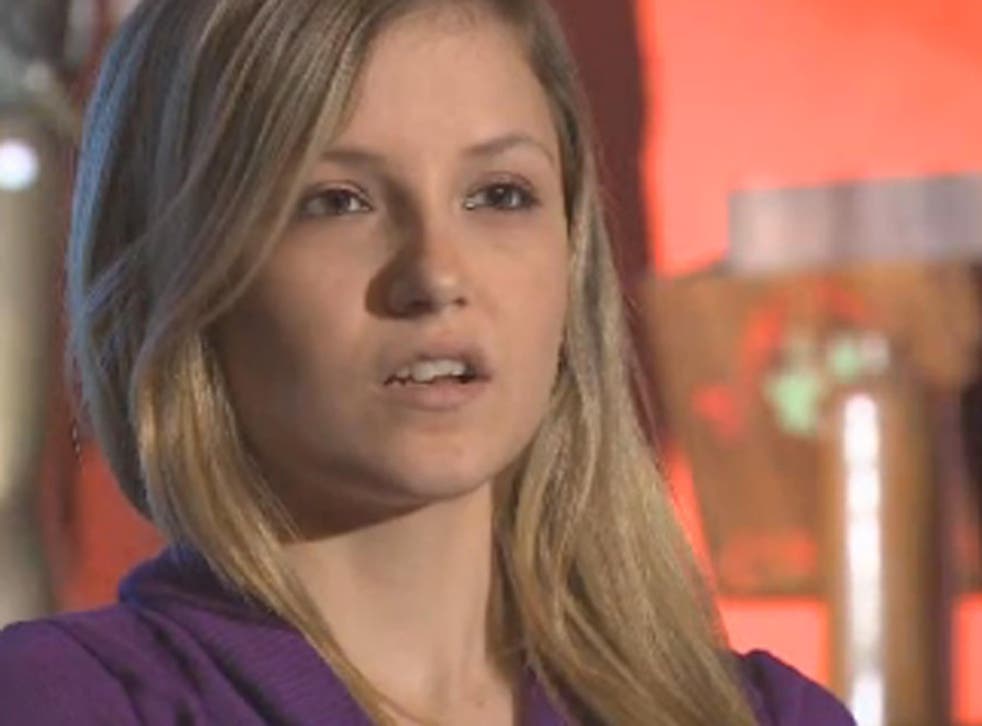 A Texas restaurant owner is selling his business so one of his waitresses can afford surgery on her brain tumour.
Brittany Mathis, 19, was diagnosed with the "ping-pong ball sized" tumour in December but does not have health insurance.
Manager Michael De Beyer told The Courier he will sell the Kaiserhof Restaurant, which he has run for 15 years, if that is what it takes to help her.
He said: "I'm not able to just sit by and let it happen.
"I couldn't live with myself - I would never be happy just earning money from my restaurant knowing that she needs help."
Brittany's mother, Barbara Mathis, who also works at the restaurant alongside older daughter Kay, called him a "blessing" to the family.
Her husband, John Mathis, died from a brain aneurysm caused by a tumour in 2000 aged just 33.
Brittany told The Courier she had not heard back from doctors after the diagnosis and one said the tumour would not affect her for "a few years".
Since the introduction of the Affordable Health Care for America Act in 2010, US citizens have been required to buy health insurance coverage or face a fine.
The cost of health insurance is seen a major factor in preventing access to care in the US and there have been numerous controversies over people with long-term conditions such as cancer or depression being refused coverage by providers.
Healthcare reform was one of Barack Obama's top priorities during his first term in office.
Register for free to continue reading
Registration is a free and easy way to support our truly independent journalism
By registering, you will also enjoy limited access to Premium articles, exclusive newsletters, commenting, and virtual events with our leading journalists
Already have an account? sign in
Register for free to continue reading
Registration is a free and easy way to support our truly independent journalism
By registering, you will also enjoy limited access to Premium articles, exclusive newsletters, commenting, and virtual events with our leading journalists
Already have an account? sign in
Join our new commenting forum
Join thought-provoking conversations, follow other Independent readers and see their replies