There have been 45 school shootings in the US this year
That's 294 mass shootings in 274 days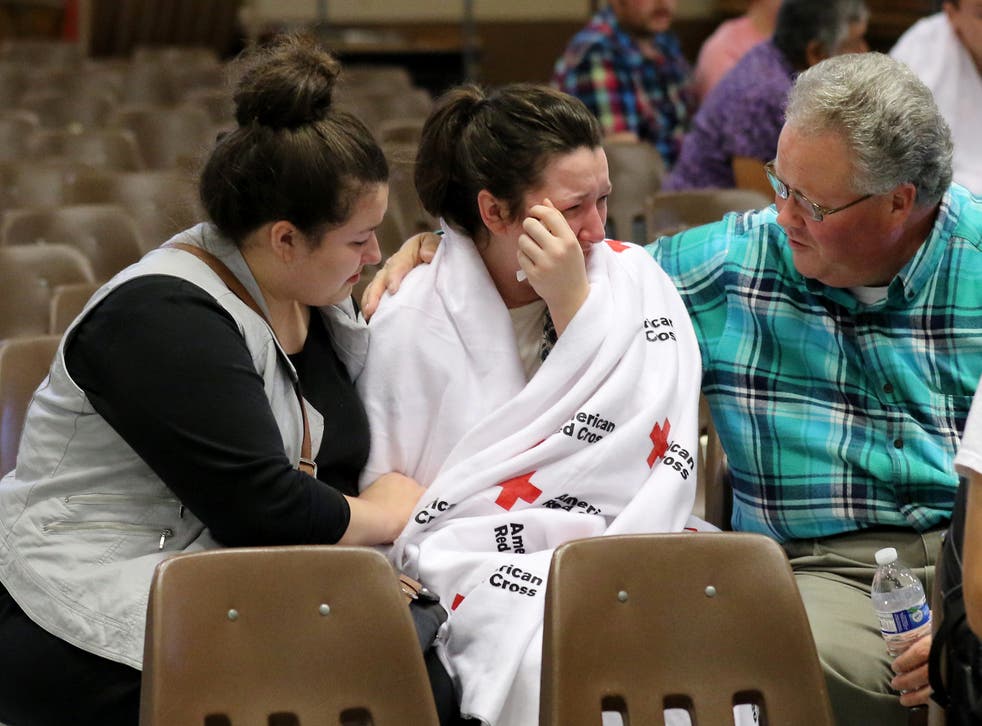 Add the city of Roseberg, Oregon to the long list of cities mourning from a tragic mass shooting in 2015.
Oregon Attorney General Ellen Rosenblum announced on Thursday afternoon that 10 people were killed and seven others wounded at Oregon's Umpqua Community College.
There have been 142 school shootings in the US since the Sandy Hook shooting in 2012, a near average of one a week, according to data compiled by Mass Shooting Tracker.
Just after the shooting occurred, reporters pressed White House Secretary Josh Earnest, who said that President Barack Obama's administration still holds gun control as a top priority but it's "quite realistic that we'll need to see a fundamental change in terms of the way the American people communicate this priority to Congress before we'll see a different outcome in the legislative process," he said, according to Politico.
"We've not yet seen that kind of strong bipartisan support across the country translate into legislative support in the United States Congress that's sufficient to pass legislation that would, again, implement these kinds of common-sense solutions," he said.
The Law Center to Prevent Gun Violence gave Oregon a D+ rating for its gun laws in December. Mike McLively, staff attorney at the California-based law center, told The Independent that lawmakers only recently issued background checks into laws this past August. He also agrees with Mr Earnest and for any action toward gun control to become concrete, people need to "take a stand and pressure" lawmakers.
Mr McLively also said that there is typically backwards commentary after mass shootings with pundits seeking to arm staffers at colleges.
"People who try to intervene are usually unsuccessful. Anyone who's going to shoot dozens of people is not a rational thinker to begin with. They aren't going to chose the school because there are no guns, they are going to act out at a place they have an emotional connection with, he said.
"I think any time its a mental health there's no questions its a component and a piece of the puzzle, treatment of mental health and why its so easy for those people to get their hands."
The US hasn't gone more than 8 days without a mass shooting in 2015. That's 294 mass shootings in 274 days, the Washington Post reports.
Join our new commenting forum
Join thought-provoking conversations, follow other Independent readers and see their replies