Trayvon Martin shooting: Mother says son's killer George Zimmerman has got away 'free'
Andrew Buncombe
Thursday 26 February 2015 20:23 Comments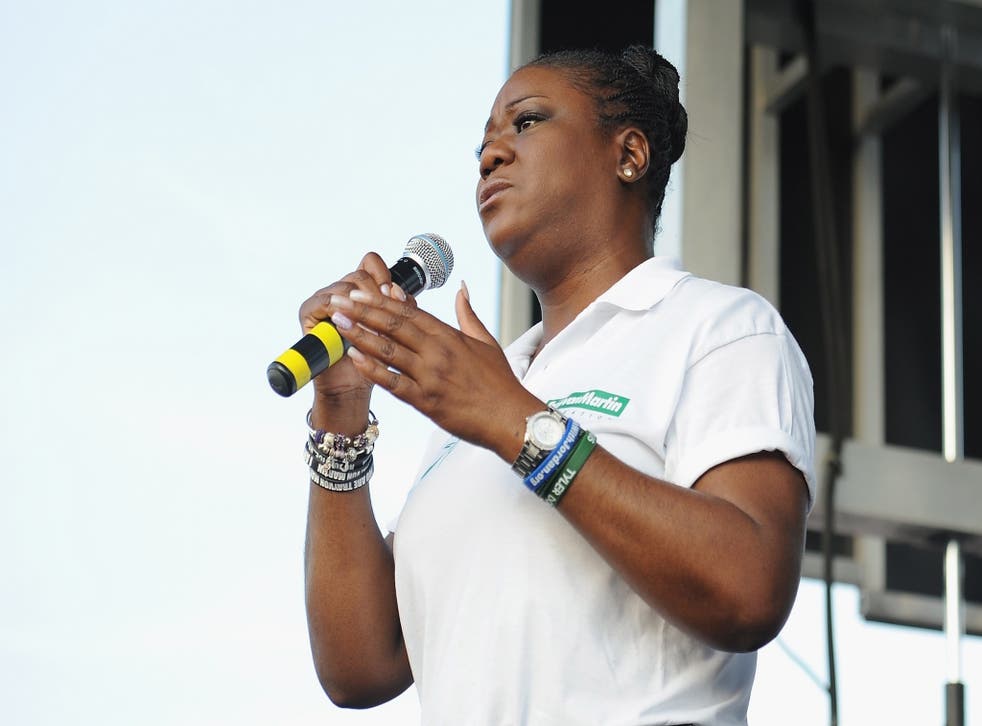 The mother of black teenager Trayvon Martin has denounced a decision by federal prosecutors not to charge the man who shot and killed her son, saying he must be held accountable.
Speaking as officials announced they were not to bring charges against George Zimmerman for the death of her 17-year-old son, she said: "He took a life, carelessly and recklessly, and he shouldn't deserve to have his entire life walking around on the street free."
Speaking with the Associated Press, Sybrina Fulton, added: "I just believe that he should be held accountable for what he's done."
Mr Zimmerman claimed he shot the unarmed teenager in self-defence after confronting the youngster while while volunteering for his neighbourhood watch group in February 2012. A jury acquitted him of murder the next year.
The case sparked a national debate about race, discrimination and crime. Mr Zimmerman, who identifies himself as Hispanic, was not immediately arrested after shooting Mr Martin. President Barack Obama weighed in to the debate, saying: "If I had a son, he'd look like Trayvon Martin."
Yet on Tuesday, the US Justice Department announced it found insufficient evidence to establish that Mr Zimmerman wilfully deprived Mr Martin of his civil rights or killed him because of his race.
Mr Zimmerman's lawyer, Don West, said his client was relieved the case was closed. "This cloud he was under has been lifted," he said.
Register for free to continue reading
Registration is a free and easy way to support our truly independent journalism
By registering, you will also enjoy limited access to Premium articles, exclusive newsletters, commenting, and virtual events with our leading journalists
Already have an account? sign in
Join our new commenting forum
Join thought-provoking conversations, follow other Independent readers and see their replies