Trump wants Obama to veto UN resolution on Israeli settlements
Israeli Prime Minister Netanyahu also wants the US to vote against the resolution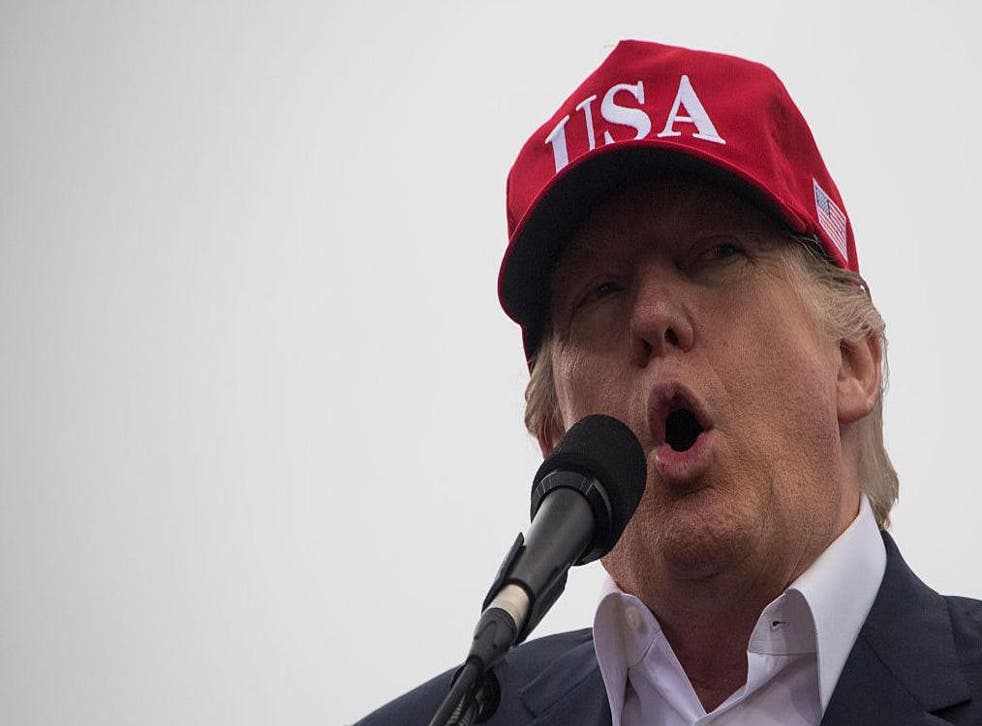 Just weeks before he takes office, President-elect Donald Trump is urging the Obama administration to veto the UN resolution that would prevent Israel from building settlements on Palestinian territory.
"As the United States has long maintained, peace between the Israelis and the Palestinians will only come through direct negotiations between the parties, and not through the imposition of terms by the United Nations," Trump said in a statement that he posted to Facebook and Twitter on Thursday. "This puts Israel in a very poor negotiating position and is extremely unfair to all Israelis."
Of course, Israeli Prime Minister Benjamin Netanyahu has also condemned the resolution and has urged the United States to veto the proposal. The 15-member council will vote on the measure at 3pm ET on Thursday. It's currently unclear whether or not the Obama administration will vote in favor of the resolution.
Women go on strike against Donald Trump

Show all 7
In the past, President Obama has criticized Israel's settlement construction in the West Bank and East Jerusalem but US officials told Reuters this month that he is not expected to make major decisions between Israeli-Palestinian relations before he leaves office. While speaking at his final press conference of the year, the president urged Trump to take on a fresh perspective of US foreign policy.
"What I've advised the president-elect is that across the board on foreign policy, you wanna make sure that you're doing it in a systematic, deliberate, intentional way," the president said last Friday.
"And since there's only one president at a time, my advice to him has been that before he starts having a lot of interaction with foreign governments, other than the usual courtesy calls, that he should wanna have his full team in place, that he should want his team to be fully briefed on what's gone on in the past and where the potential pitfalls may be, where the opportunities are, what we've learned from eight years of experience, so that as he's then maybe taking foreign policy in a new direction, he's got all the information to make good decisions."