The truth about pornography's race problem
"There's this idea that black women aren't as marketable because we're not as innocent as a blonde white girl."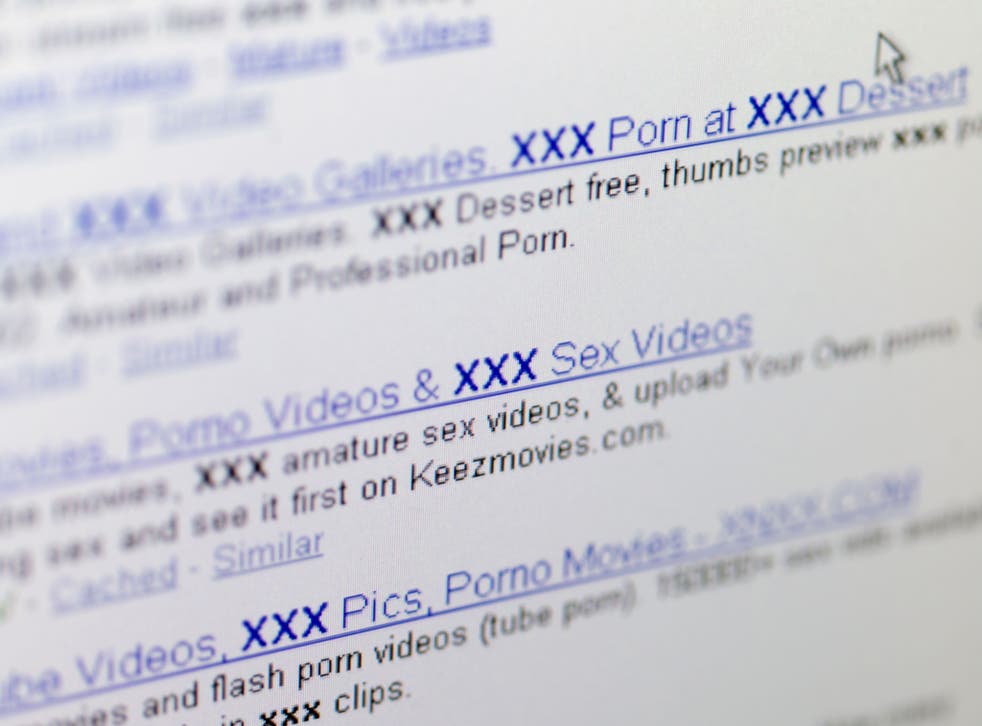 Some of the leading figures in the pornography business have spoken out about the need to discuss racism in the adult industry and how it can be overcome.
What is known in the industry as "interracial" pornography continues to be taboo, with some white performers refusing to work with black colleagues or demanding more pay for doing so.
African American performer Mickey Mod told Business Insider he had been dropped from scenes on a number of occasions when white women have said that they "don't do interracial."
He explained: "You do show up [on set] and they're like, 'Here's the situation: she's at home, she just got home from school and you break into the house'. I don't know a performer who [hasn't gotten to set] and then finds out, oh, OK I'm playing a drug dealer today- or, oh, OK, I'm this really inappropriate stereotype."
Black female performers also suffer from discrimination, earning half to three-quarters what white women will for the same work. Nikki Darling, an African-American performer explained: "In some ways in mainstream porn there's this idea that black women aren't as marketable, that we're not as innocent as, say, a blonde white girl."
The figures are reflected in the wider work place. In the United States, black women earn significantly less than white women and just 64 per cent of what white men earn.
In recent years, the industry has seen a shift towards so called 'feminist porn' as viewers prefer material in which some of the most misogynistic elements associated with pornography are absent or inverted. However, while gender equality has been put under the microscope, little frank discussion has yet been had surrounding racial equality.
Mod says that while many might be tempted to dismiss racism in pornography as trivial, how the material we consume affects our attitudes in a palpable way.
He says: "We're at a time when everybody is very aware of how people of colour are treated in this country, when it comes to shootings and violence, and I think a large part of that is the way we represent people of colour as they are in their everyday life. I think positive perceptions of sexuality are a very big part of that."
Join our new commenting forum
Join thought-provoking conversations, follow other Independent readers and see their replies