Police hit 'troubling new threshold' for violence against journalists, new UN report finds
Journalism is not a crime: United Nations warns 'upward trend' in attacks against reporters covering global protests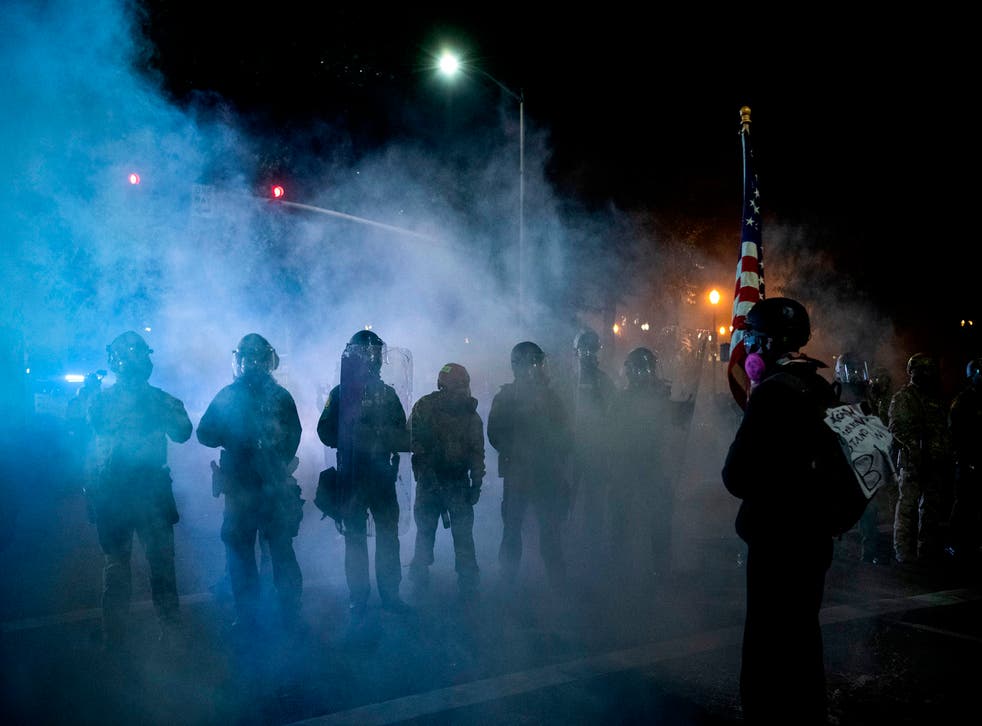 Leer en Español
Reports of law enforcement's use of force against journalists covering protests around the world have more than doubled within the last five years, charting the alarming rise of "non-lethal" weapons and targeted arrests threatening global press freedoms, a new United Nations report reveals.
At least 10 journalists have been shot dead during protests within the last five years, and the use of live rounds or lethal bullets have seriously injured at least 15 other reporters within the same timeframe, according to the UNESCO report.
The report identified 125 instances of attacks on or arrests of journalists in 65 countries from 2015 through the end of June 2020.
It counted 15 incidents in 2015, 16 in 2016, 21 in 2017, 20 in 2018, 32 in 2019.
The report found evidence of 21 attacks and arrests within the first half of 2020 alone, "clearly indicating an upward trend in the number of attacks faced by journalists when covering protest," the report said.
UNESCO claims that a "troubling new threshold has been crossed, revealing a significant and growing threat to media freedom and freedom of access to information in all regions of the world."
Violence against several members of the press injured during Black Lives Matter demonstrations, which have gripped the US throughout 2020 and galvanised global protests, has resulted in permanent injuries.
Several protests included up to 500 separate individual press violations, according to the Committee to Protect Journalists.
Within the time period examined in the report, police have "made extensive use" of non-lethal weapons, including rubber bullets, pepper balls and flash projectiles, "each designed to produce a small charge or deploy shrapnel upon impact" and causing injuries to dozens of protesters and reporters.
"Police have also arrested, beaten and in a few cases humiliated journalists, for example, by forcing them to take off their shirts and roll on the ground as police beat them and asked demeaning questions," according to the report.
Governments also have "doxxed" journalists by sharing names of their children and home addresses, mandated surveillance against them, or moved to censor or shut down their outlets amid protest coverage, the report discovered.
"Protestors have temporarily shut down news outlets, too, by occupying installations for their antennas for radio transmissions and taking them off the air," according to the report. "In most of these cases, no matter who or which group may be responsible, impunity has continued to remain the norm in recent years for attacks on the press covering protests."
"Journalists have a critical role in reporting and informing audiences on protest movements," UNESCO Director-General Audrey Azoulay said in a statement. "The figures in this report show that much greater efforts are needed. We call on the international community and all relevant authorities to ensure that these fundamental rights are upheld."
Join our new commenting forum
Join thought-provoking conversations, follow other Independent readers and see their replies