United Airlines threatened with boycott after Tahera Ahmad's claims she was denied unopened can in case she used it as a 'weapon'
People have been posting messages of support for the woman under the hashtag #unitedfortahera
Loulla-Mae Eleftheriou-Smith
Monday 01 June 2015 11:52 Comments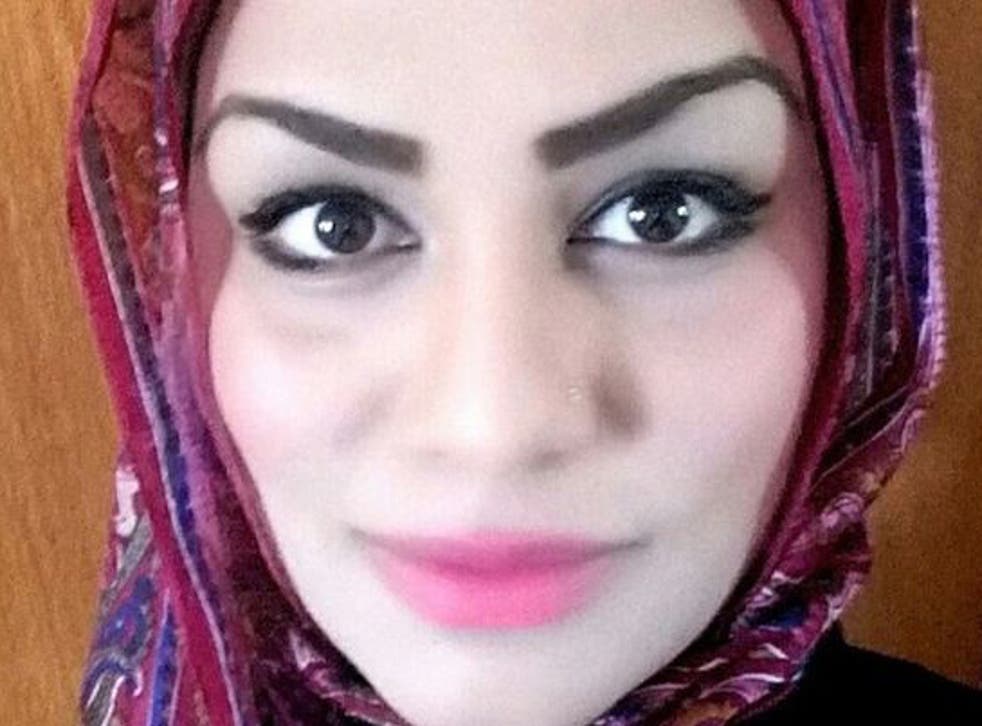 United Airlines is facing calls for people to boycott its service after a Muslim woman alleges she was a victim of Islamophobia because she was refused an unopened can of Diet Coke over fears it would be used as a "weapon".
Tahera Ahmad, a chaplain at Chicago's Northwestern University, wrote about her alleged experience in a Facebook post while at 30,000 ft. She said she was "in tears of humiliation from discrimination" after a flight attendant told her "we are unauthorised to give unopened cans to people because they may use it as a weapon on the plane."
Ahmad claims the flight attendant then handed an unopened can of beer to the man sat next to her. When she pointed this out, the attendant quickly opened the man's beer. When Ahmad pointed this out to other passengers, she was told by a male passenger: "You know you would use it as a weapon so shut the f*ck up".
After the post went viral, people took to Twitter to give messages of support to Ahmad using the hashtag #unitedfortahera, while many claimed they would be boycotting the airline over the incident, and called for others to follow suit.
An initial statement from United Airlines said that the flight attendant had attempted several times to accommodate Ms Ahmad's beverage request after a misunderstanding regarding a can of soda, adding that "we spoke with Ms Ahmad to get a better understanding of what occurred and to apologise for not delivering the service our customers expected when travelling with us".
Though Ahmad acknowledged the apology she received, she wrote a further post outlining her disappointment that the airline "dismissed [this] as a mere can of soda issue" instead of dealing with what she felt was discriminating behaviour.
"I want to make it very clear to the public that my intentions are not to get the flight attendant who behaved very rudely towards me fired. I simply did not expect United Airlines o dismiss the unwarranted and unfortunate rude behaviour, discrimination and hateful words but rather acknowledge their accountability and role in the painful experience and share corrective measures within their training to prevent this from happening again regardless of their race, religion, gender, sex, or socioeconomic background," she wrote.
Register for free to continue reading
Registration is a free and easy way to support our truly independent journalism
By registering, you will also enjoy limited access to Premium articles, exclusive newsletters, commenting, and virtual events with our leading journalists
Already have an account? sign in
Join our new commenting forum
Join thought-provoking conversations, follow other Independent readers and see their replies