Universal basic income to be trialled in US in $10m scheme
Economic Security Project counts a Facebook co-founder among its backers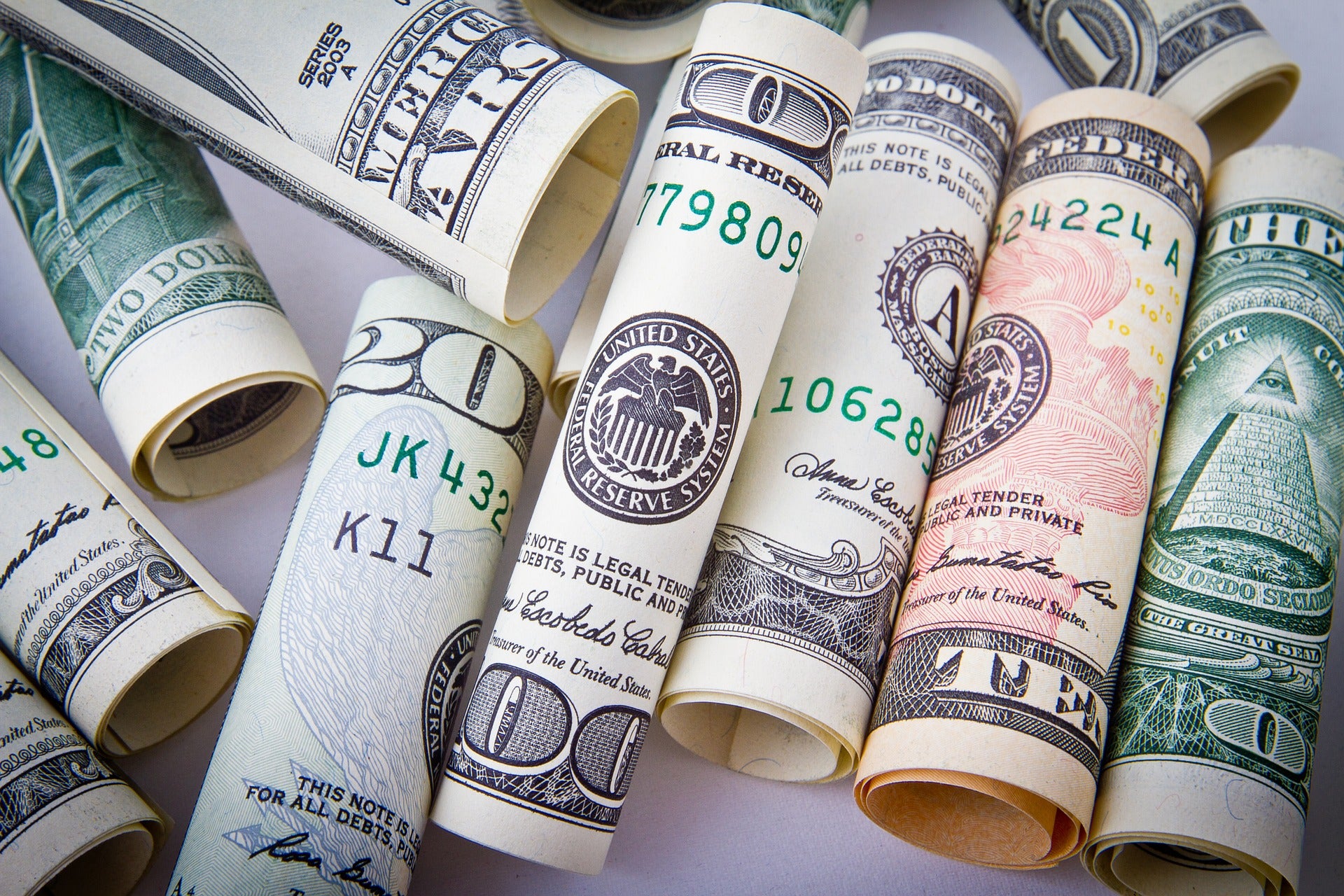 Activists and investors are clubbing together to run a $10m trial of universal basic income in the United States.
The Economic Security Project will run for two years in an attempt to discover whether guaranteed minimum cash payments are the key to solving problems like poverty or the stagnation of the middle class.
Individuals and non-profit organisations, including technologists, academics and artists, will receive money to "explore and experiment with cash-related work", according to the project.
Facebook co-founder Chris Hughes said the project had gathered urgency since the election of Donald Trump to the US presidency, QZ.com reported.
He said: "We have more questions than answers but we do know we can unite around the fact that financial security should be a human right and cash is an underutilised tool."
A Canadian province recently voted in favour of trialling a universal basic income for its citizens in partnership with the national government.
Peter Bevan Baker, Green Party leader in Prince Edward Island, proposed the bill.
He said: "A universal basic income could enable the greatest unleashing of human potential ever seen."
And SpaceX founder Elon Musk has said a universal income will eventually need to be adopted as human workers are replaced by robots.
He said: "People will have time to do other things, more complex things, more interesting things."
Join our commenting forum
Join thought-provoking conversations, follow other Independent readers and see their replies