US city of Hamtramck becomes first to elect Muslim-majority council
The city was a traditionally Polish-Catholic enclave of Detroit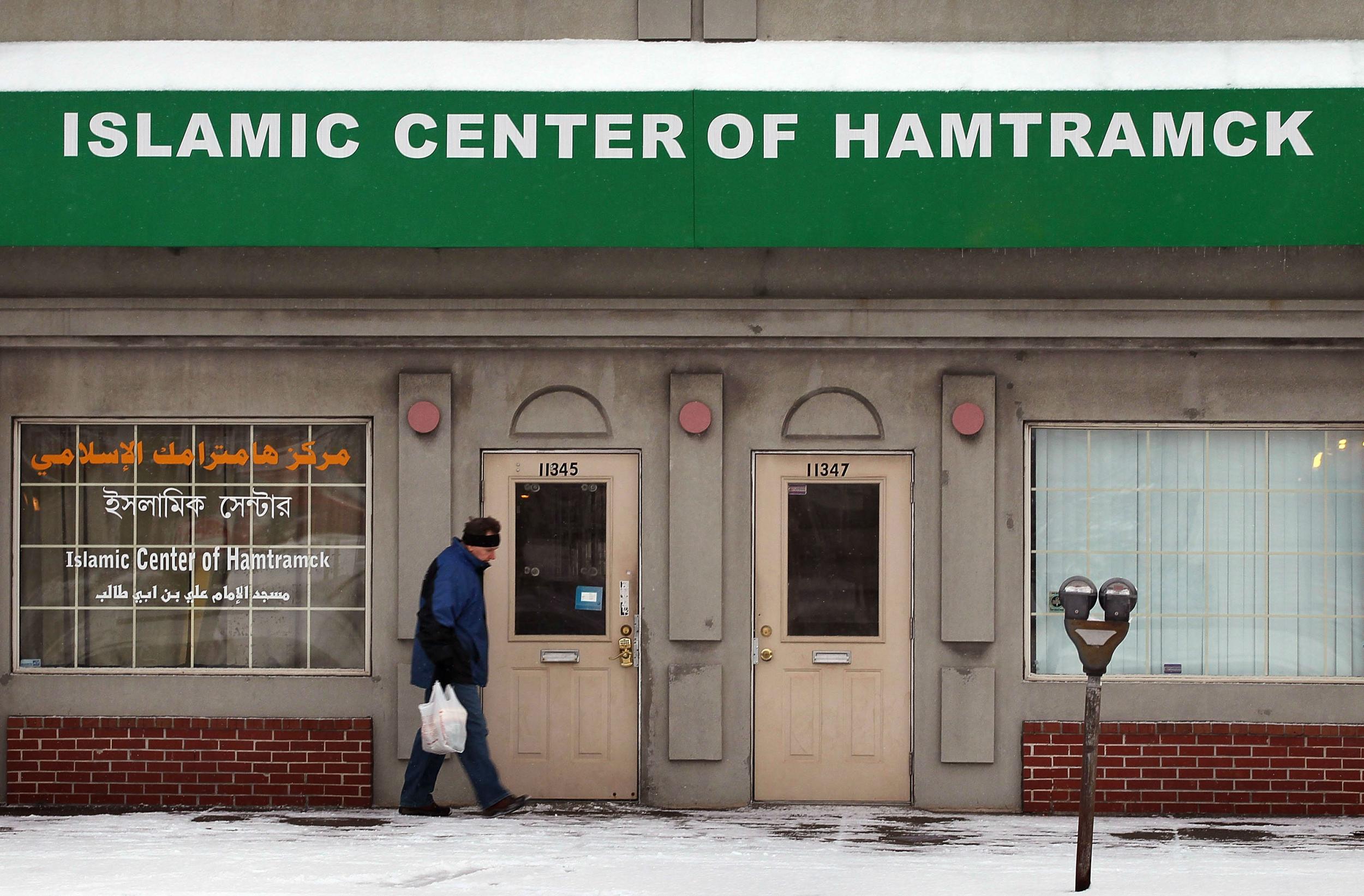 Given the swirling, shifting demographics of the United States, it may ultimately end up as nothing more than a historical footnote.
But the city of Hamtramck, a traditionally Polish-Catholic enclave of Detroit, has found itself in the headlines after apparently becoming the first in the US to elect a Muslim-majority council.
In the recent election, with six candidates running for three seats, the top three vote-getters were Muslim, while the bottom three were non-Muslim. Of the six-member council, four are now of the Muslim faith.
"Don't start your day with the broken pieces of yesterday," Saad Almasmari, a 28-year-old Yemeni American, who was among the newly elected members, wrote on Facebook.
"Every morning we wake up is the first day of the rest of our life."
Reports said Hamtramck rose to national prominence more than a decade ago when its city council gave permission to a mosque to broadcast its call to prayer from speakers on its roof.
At the time, opponents were angered by what they saw as an intrusion of Islamic practice onto a public space. The city council's approval of an ordinance to allow mosques to broadcast the Islamic call to prayer onto public streets made it one of the few cities in the United States to do so.
"Hamtramck has made history," community leader Bill Meyer told the Detroit Free Press.
"The election was far from close, with the three Muslim winners each gaining over 1,000 votes, while the other three candidates garnered less than 700 votes each."
Councilman Abu Musa said he will work to represent everyone in the city, regardless of their background.
"I'm a very good Muslim," said Mr Musa, an immigrant from Bangladesh.
"I try my best to pray five times a day, but when I get elected, every single ethnic votes for me, not only the Muslims vote for me, but Christians, every single ethnic group, African-Americans, Polish. I'm a good friend of the Polish."
Formerly known for its Polish population, Hamtramck is now about 24 per cent Arab, 9 per cent African American, 15 per cent Bangladeshi, 12 per cent Polish and 6 per cent from the former Yugoslavia, according to US Census figures.
The Washington Post said the Muslim population in Hamtramck had grown steadily due to immigration.
University of Michigan-Dearborn associate professor Sally Howell, who has written a book on Michigan and US Muslims, said Dearborn has many Arab-American immigrants, but Hamtramck likely became the first city to have a Muslim-majority population in 2013.
She estimated that about 50 per cent of the city is made up of Muslims, and the city has at least seven mosques, more mosques per capita than anywhere else in the country.
"The growth is taking place in these Muslim communities, and they are transforming the city scape," Ms Howell said. "It's become much more visible in the last 15 years."
Join our commenting forum
Join thought-provoking conversations, follow other Independent readers and see their replies