Donald Trump and Joe Biden faced off in an election that was very 2020 – but what happens now?
The outgoing commander in chief is not expect to concede the 2020 election – ever, according to Washington insiders. John T Bennett asks what comes next
Friday 25 December 2020 16:33 Comments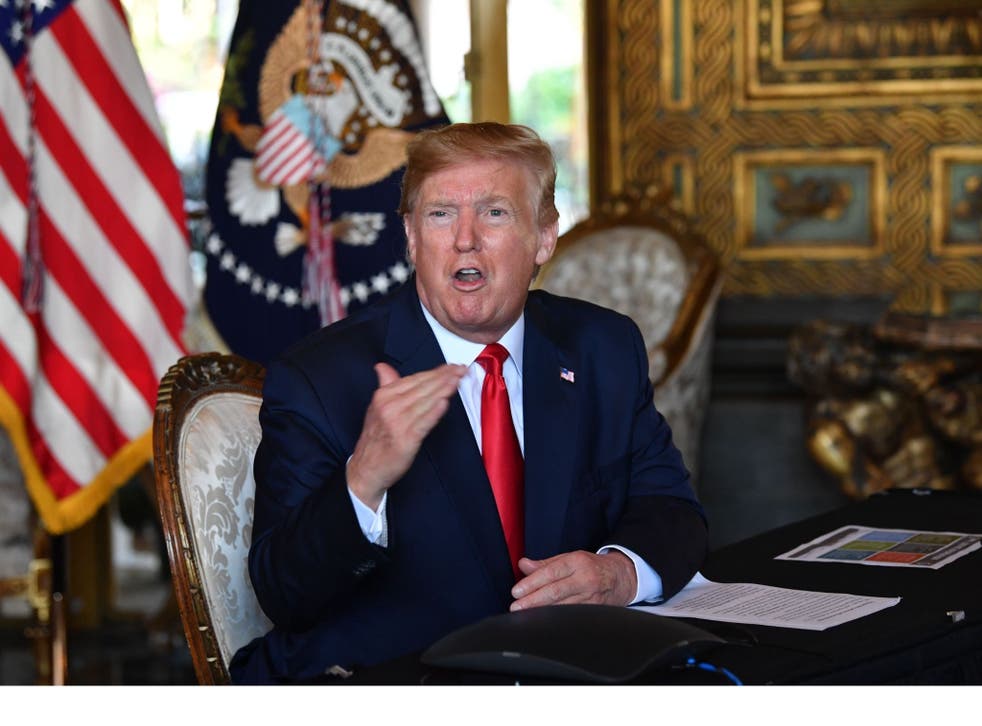 Leer en Español
The 2020 US presidential election was so, well, 2020.
In a year besieged by a global pandemic and repeated spikes in coronavirus cases in the United States and Europe – amid mask-wearing becoming the biggest American political issue – it seems fitting that Donald Trump likely will never concede a race to Joe Biden that he lost by over a half million votes in six key swing states.
Federal judges from Nevada to Arizona to Georgia to Pennsylvania to Michigan have thrown out his campaign team's lawsuits trying to invalidate enough ballots to make the president the winner in enough battlegrounds to secure a second term. The Electoral College made Mr Biden the president-elect on 14 December, and the next day Senate Majority Leader Mitch McConnell declared the election over and Mr Biden the winner.
Join our new commenting forum
Join thought-provoking conversations, follow other Independent readers and see their replies