Donald Trump lashes out at Facebook and Twitter over Hunter Biden story
President rips social media giants for 'terrible' actions
Graeme Massie
Los Angeles
Thursday 15 October 2020 01:15 Comments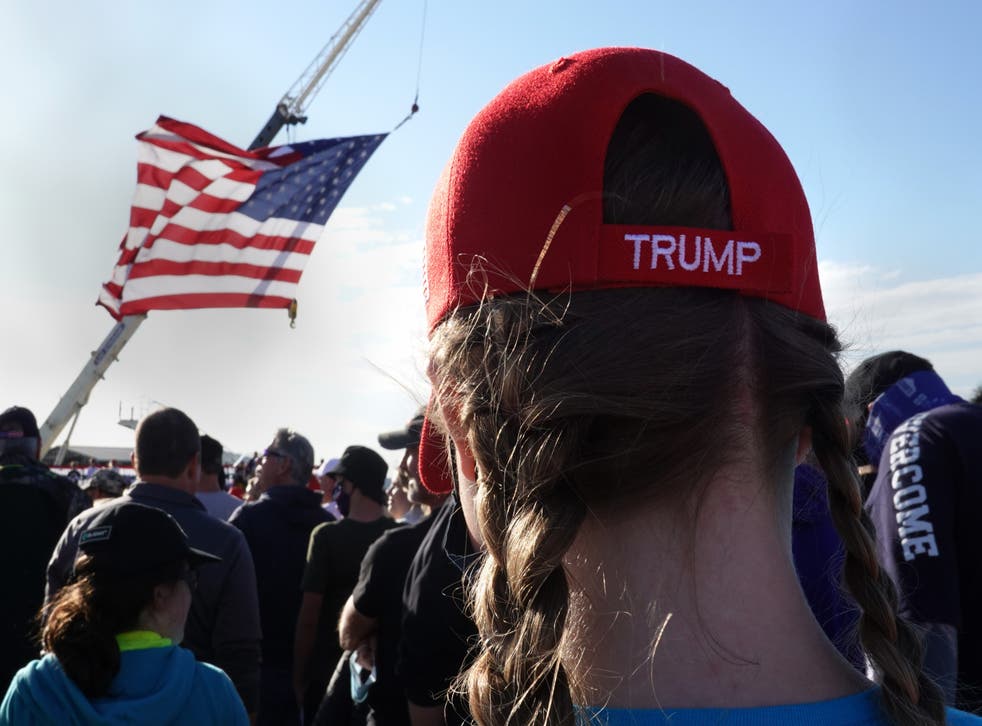 Leer en Español
Donald Trump has lashed out at Facebook and Twitter for limiting the spread of the controversial Hunter Biden email story.
The president took to Twitter to rip both social media giants over their stance on the story published by the New York Post.
"So terrible that Facebook and Twitter took down the story of 'Smoking Gun' emails related to Sleepy Joe Biden and his son, Hunter in the @nypost," tweeted Mr Trump.
"It is only the beginning for them There is nothing worse than a corrupt politician. REPEAL SECTION 230!!!"
Earlier Facebook said it is slowed down the spread of the New York Post's controversial Hunter Biden story after it was published.
The company said it would rely on fact-checking partners to decide if the story is legitimate but until then will be 'reducing its distribution on our platform."
"While I will intentionally not link to the New York Post, I want be clear that this story is eligible to be fact checked by Facebook's third-party fact checking partners," said Facebook spokesperson Andy Stone.
"In the meantime, we are reducing its distribution on our platform.
"This is part of our standard process to reduce the spread of misinformation. We temporarily reduce distribution pending fact-checker review."
Meanwhile Twitter blocked people from retweeting the story as part of its new election rules.
According to a Twitter spokesperson the story also violated their policy on hacked material.
Register for free to continue reading
Registration is a free and easy way to support our truly independent journalism
By registering, you will also enjoy limited access to Premium articles, exclusive newsletters, commenting, and virtual events with our leading journalists
Already have an account? sign in
Join our new commenting forum
Join thought-provoking conversations, follow other Independent readers and see their replies