'A global joke': Worldwide glee grows at US election turmoil
Donald Trump's opponents around the world are reacting with disbelief, barely contained joy and a huge dollop of schadenfreude at the US president's desperate attempts to cling to power, reports Bel Trew, Middle East correspondent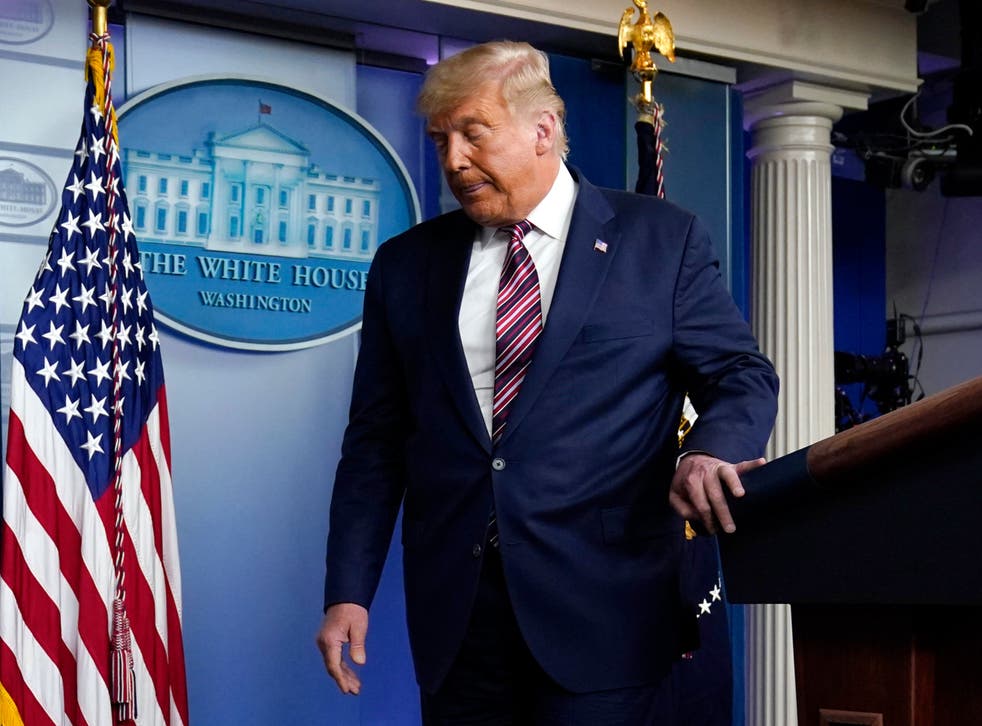 Chaos won", shouted the front page of Turkey's opposition newspaper Cumhuriyet about the bitter aftermath of the US's still-contested election.
"Brawl", roared Iran leading reformist paper Shargh with a photo of the two contenders, their fists in the air.
"What a spectacle!" wrote Iran's supreme leader Ali Khamenei on Twitter with glee.
Join our new commenting forum
Join thought-provoking conversations, follow other Independent readers and see their replies