How a lead in the polls may influence Biden to choose a 'simpatico' VP
The former vice president has signalled he wants a No 2 who can be the same kind of partner he was to Barack Obama. But using the pick to also take Florida could be too tempting to pass up, writes Washington Bureau Chief John T Bennett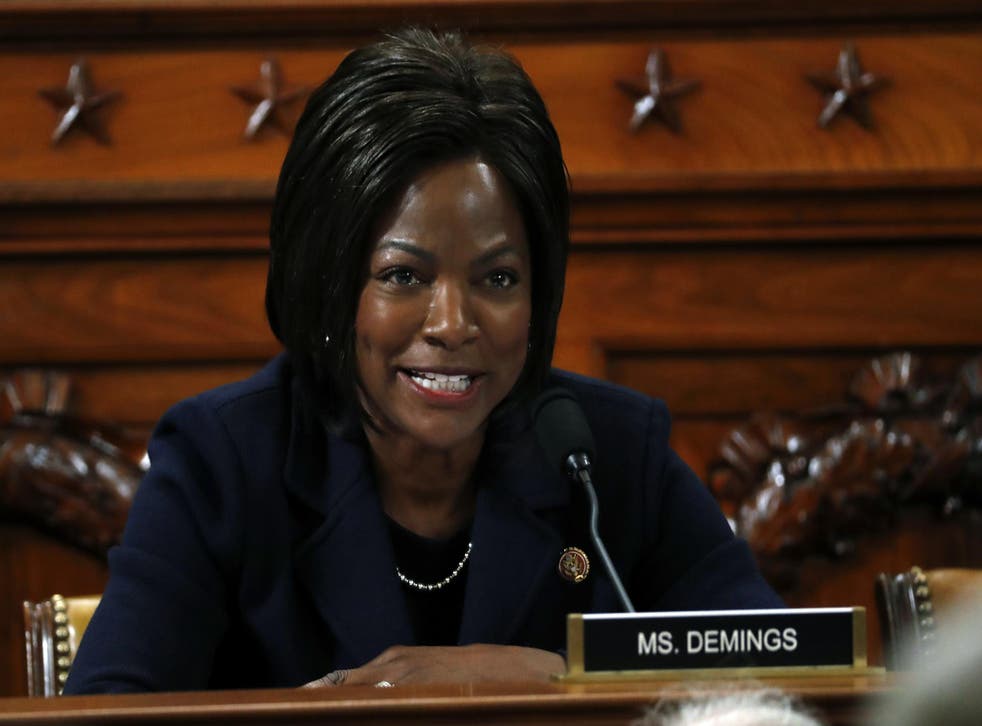 Former Vice President Joe Biden's final days of deliberations over his running mate boil down to a choice between a potential electoral knock-out punch and selecting the most qualified person to take over as president.
After weeks of plummeting poll numbers fuelled by stumbles handling the coronavirus and a hardline response to ongoing protests over perceived racial injustice – and appearing to again stoke racial tensions – Donald Trump got more bad news on Monday morning. He trails Mr Biden 51 per cent to 44 per cent in North Carolina, according to a new survey conducted by NBC News and Marist College.
Mr Trump won the Tar Heel State by 3.6 percentage points in 2016, but the 10.6-point swing, according to the new poll, shows how voters there – like in other swing states – have soured on the president. Mr Biden has similar leads in Florida, Pennsylvania and Wisconsin; the president won all three in 2016. Nationally, the former vice president leads Mr Trump by 9.1 percentage points, according to an average of polls tabulated by RealClearPolitics.
Join our new commenting forum
Join thought-provoking conversations, follow other Independent readers and see their replies