US fourth in global executions, report shows
The world experienced a sharp spike in executions in 2015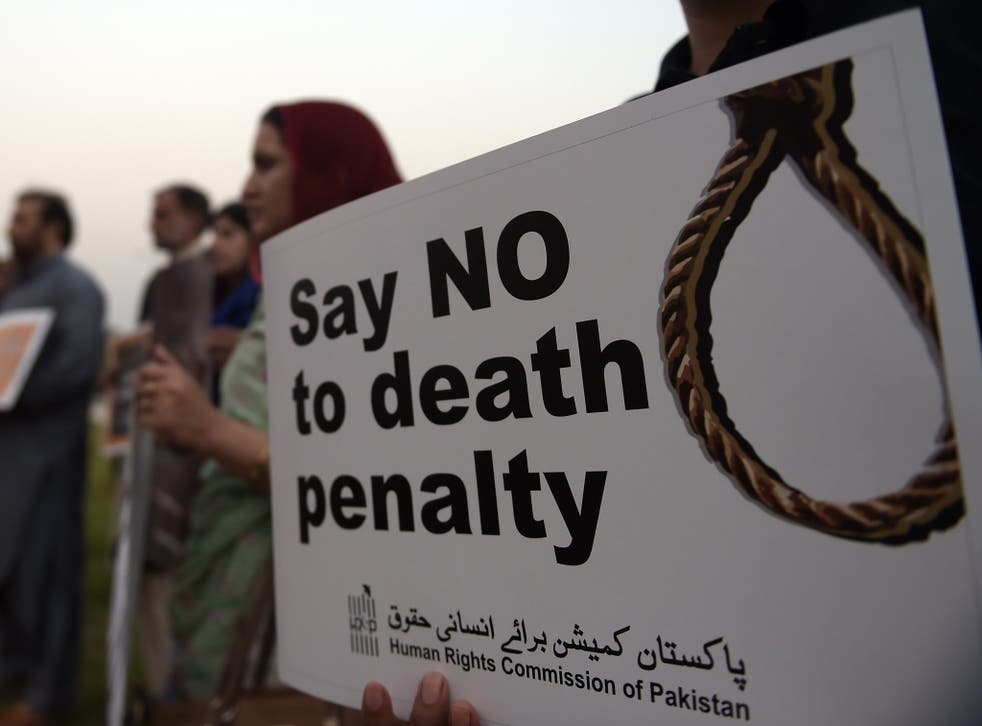 The United States was named a global leader in number of state executions carried out last year, led only by Iran, Pakistan, and Saudi Arabia, a new Amnesty International report shows.
In the annual Death Sentences and Executions report, released Wednesday, Amnesty International found that the US carried out 28 executions, the fourth highest 2015 figure. The US remains the only country in the Americas region to carry out the death penalty for the seventh consecutive year. Additionally, the US remains the only country of the Organization of American States and the Organization for Security and Co-operation in Europe to carry out executions in 2015.
The report brings into question the legality of some US executions, especially as they pertain to people with mental and intellectual disabilities. "The USA continued to use the death penalty in ways that contravene international law and standards," the report says, citing the 27 January execution of Warren Hill, a Georgia man with an intellectual disability.
Texas led the US states with 13 executions out of 28 in 2015, but California led in number of new death sentences with 15. (Texas only sentenced 2 to death last year.)
Still, 2,851 people remain under sentence of death in the US, according to Amnesty International's findings.
Only 18 of the 50 US states have abolished the death penalty, five of which did so since 2007.
According to the report, global executions rose by 54 per cent, with 1,634 carried out — the most recorded by Amnesty International.
Eighty-nine per cent of executions in 2015 were carried out in three countries: Iran, Pakistan, and Saudi Arabia.
Global death penalty figures excluded China, whose death penalty figures are classified as state secrets. The human rights organization considers China to be the world's top executioner.
"Amnesty International's figures on the use of the death penalty are minimum figures," the report says. "The true figures are likely to be higher."
However, the report adds that a total of four countries — Madagascar, Fiji, Suriname, and the Republic of Congo — abolished the death penalty for all crimes in 2015, adding to the global trend towards abolition.
"Today the majority of the world's countries are fully abolitionist, and dozens more have not implemented death sentences for more than a decade, or have given clear indications that they are moving towards full abolition," the report reads.
"The starkly opposing developments that mark 2015 underscore the extent to which the countries that use the death penalty are becoming the isolated minority."
Join our new commenting forum
Join thought-provoking conversations, follow other Independent readers and see their replies