US states with more gun owners have higher instances of domestic homicide, study finds
'Our findings highlight the importance of firearm removal in protecting victims of domestic violence, the majority of whom are women,' says lead author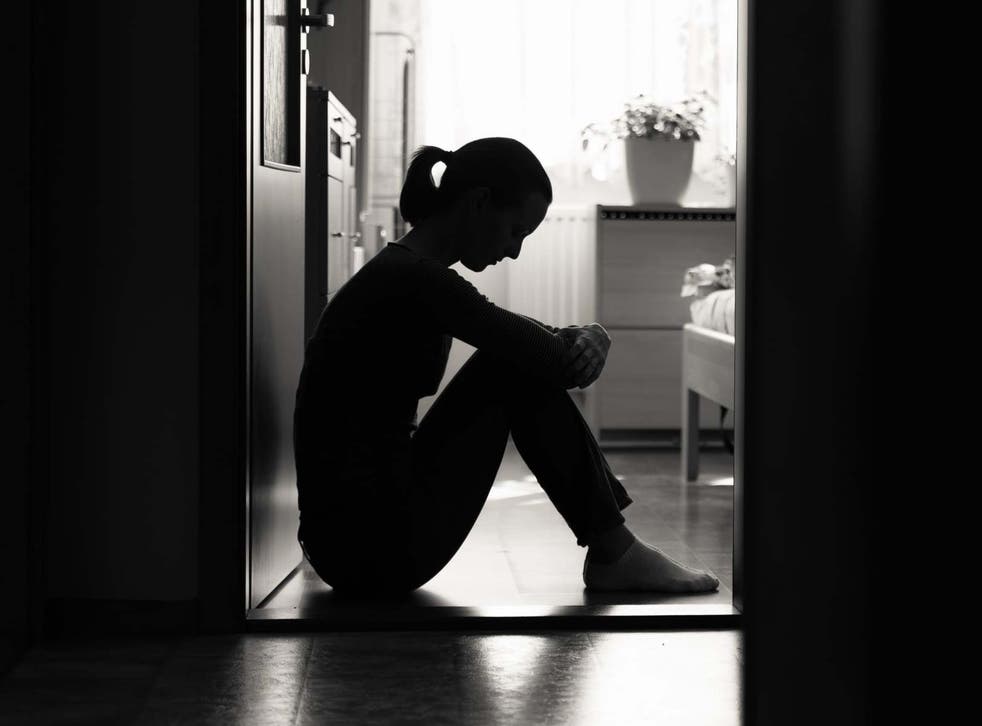 States which have more gun owners have higher numbers of partners and family members killing each other in the home, a study has found.
Research published in the American Journal of Preventive Medicine found there is a strong link between owning a firearm and the risk of domestic homicide.
For each 10 per cent increase in household gun ownership rates, there was found to be a 13 per cent increased incidence of domestic firearm homicide.
Gun-related deaths in America are on the rise and researchers were keen to examine the links between gun ownership and rates of domestic and non-domestic shootings. Statistics from 2017 show 39,773 people were killed by guns – with deaths among men up by two per cent from 2016.
"While personal protection is a commonly cited reason for owning a gun, our research shows that firearm ownership also confers significant risks to loved ones, as they are more likely to be killed if there is a gun in the household," Aaron J Kivisto, the report's lead author, said.
"Our findings highlight the importance of firearm removal in protecting victims of domestic violence, the majority of whom are women."
World news in pictures

Show all 50
Firearm ownership in states ranged from 10 per cent of households in Hawaii to 69 per cent of Wyoming in western America.
While more people in the west and south were found to own guns, the northwest had the least.
Professor Kivisto, of the University of Indianapolis, said: "In states at the top quartile of household firearm ownership, there was a 65 per cent increased incidence rate of domestic firearm homicide, relative to states in the lowest quartile of gun ownership".
The study found the starkest figures came from the southern states.
Professor Kivisto added: "While some federal laws are in place that are aimed at reducing domestic firearm violence, not enough has been done to enforce them at the federal level.
"States that have enacted legislation to prohibit individuals at high risk of intimate partner violence from possessing firearms and requiring them to relinquish any they currently own, have a lower incidence of domestic firearm homicide."
The study found the risks of gun ownership on homicide rates are relatively specific to domestic homicides which researchers defined as the homicide of an intimate partner or other family members.
Researchers looked at annual data on homicide rates in 50 states between 1990 and 2016, from the US Census, Bureau of Labor Statistics, National Institute on Alcohol Abuse and Alcoholism, and Federal Bureau of Investigation's Uniform Crime Report.
The findings come after a recent study in the American Journal of Public Health found victims were five times more likely to be killed if their abuser has access to a gun. Other research has demonstrated partners and spouses often take the gun away from the victim and use it against them in instances of domestic abuse.
Domestic violence assaults which involve a firearm are 12 times more likely to end in the victim dying. In America, a woman is killed by a current or former intimate partner with a gun every 16 hours. Intimate partner homicides have dropped by seven per cent in states which have implemented laws allowing confiscation of firearms from domestic abusers.
Join our new commenting forum
Join thought-provoking conversations, follow other Independent readers and see their replies