US immigration enforcement 'wrongfully arrested over 1,000 Americans since 2012'
The Los Angeles Times uncovered the wrongful arrests as a part of an investigation that reaches back to 2012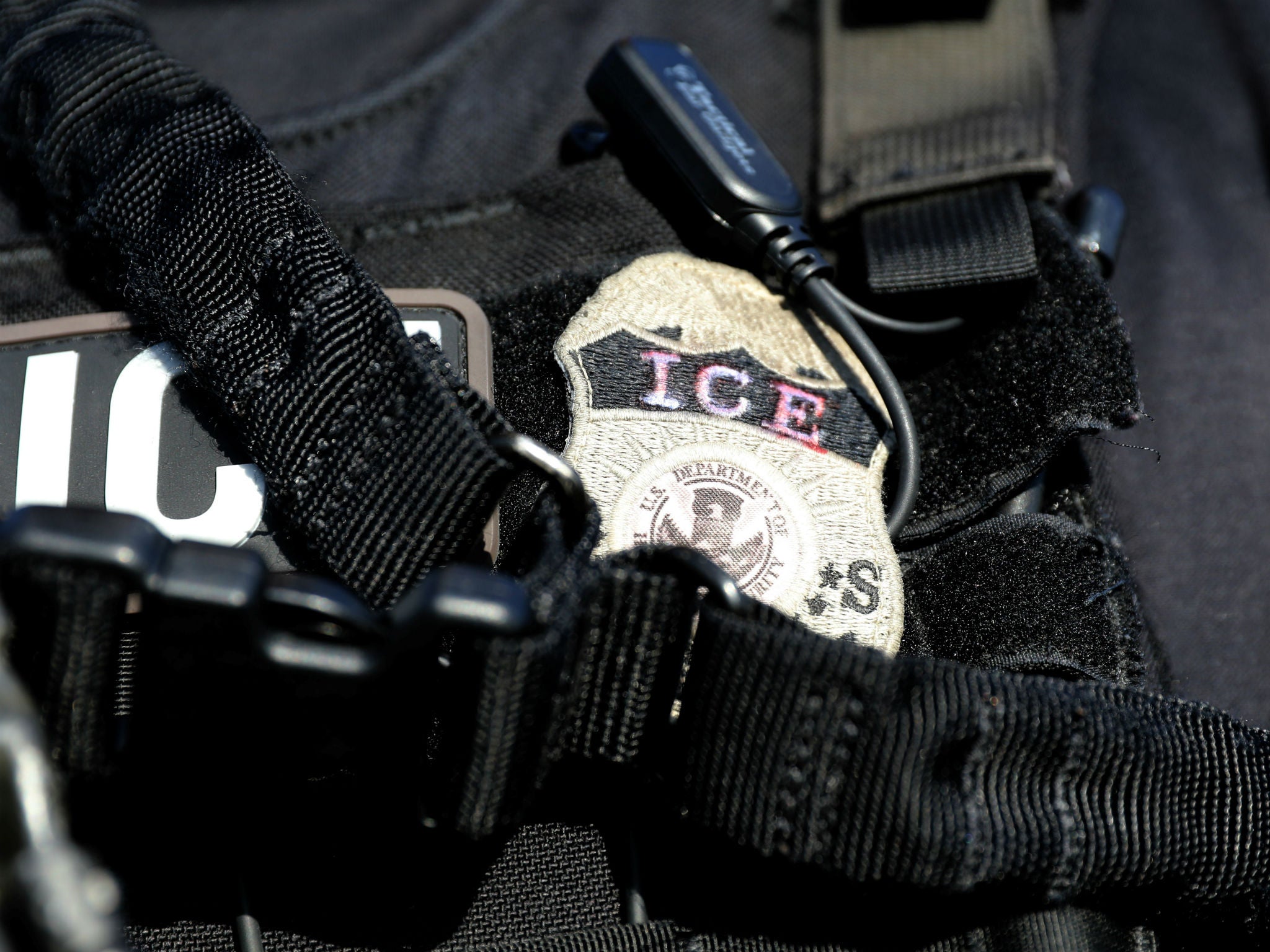 A new report finds that Immigration and Customs Enforcement wrongfully and repeatedly targeted and arrested Americans for years, with as many as 1,480 US citizens being arrested since 2012.
The staggering number of wrongful arrests was made public by an investigation by the Los Angeles Times.
The newspaper also discovered that hundreds of US citizens during that time were forced to prove their identities to immigration courts, and would sometimes spend months or years of detention — even though ICE policy requires a legal review within 48 hours when someone in their custody claims to be an American citizen.
The immigration enforcement agency makes 100,000 arrests a year.
The wrongful arrests were largely attributed the use of inaccurate and incomplete databases, and also lax probes, according to the Los Angeles Times.
An ICE spokesman said that agents only make arrests when they have probable cause to do so. The spokesman also said that the agency relies on both electronic and paper databases to determine who to arrest.
People strike across America for A Day Without Immigrants
Show all 16
"U.S. Immigration and Customs Enforcement takes very seriously any and all assertions that an individual detained in its custody may be a U.S. citizen," the spokesperson said.
The investigation — which covers a period of time that includes several years of the administration of President Barack Obama — comes as the Trump administration has cracked down on immigrants living in the country illegally.
That has included an up-tick in the number of people arrested who do not have criminal convictions.
The Obama administration had urged discretion among its agents not to use limited resources on undocumented immigrants who did not have criminal histories in the United States.
Join our commenting forum
Join thought-provoking conversations, follow other Independent readers and see their replies