US life expectancy falls for second consecutive year as drug-related deaths rise
Estimated lifespan of American children drops for second consecutive year for the first time since 1963.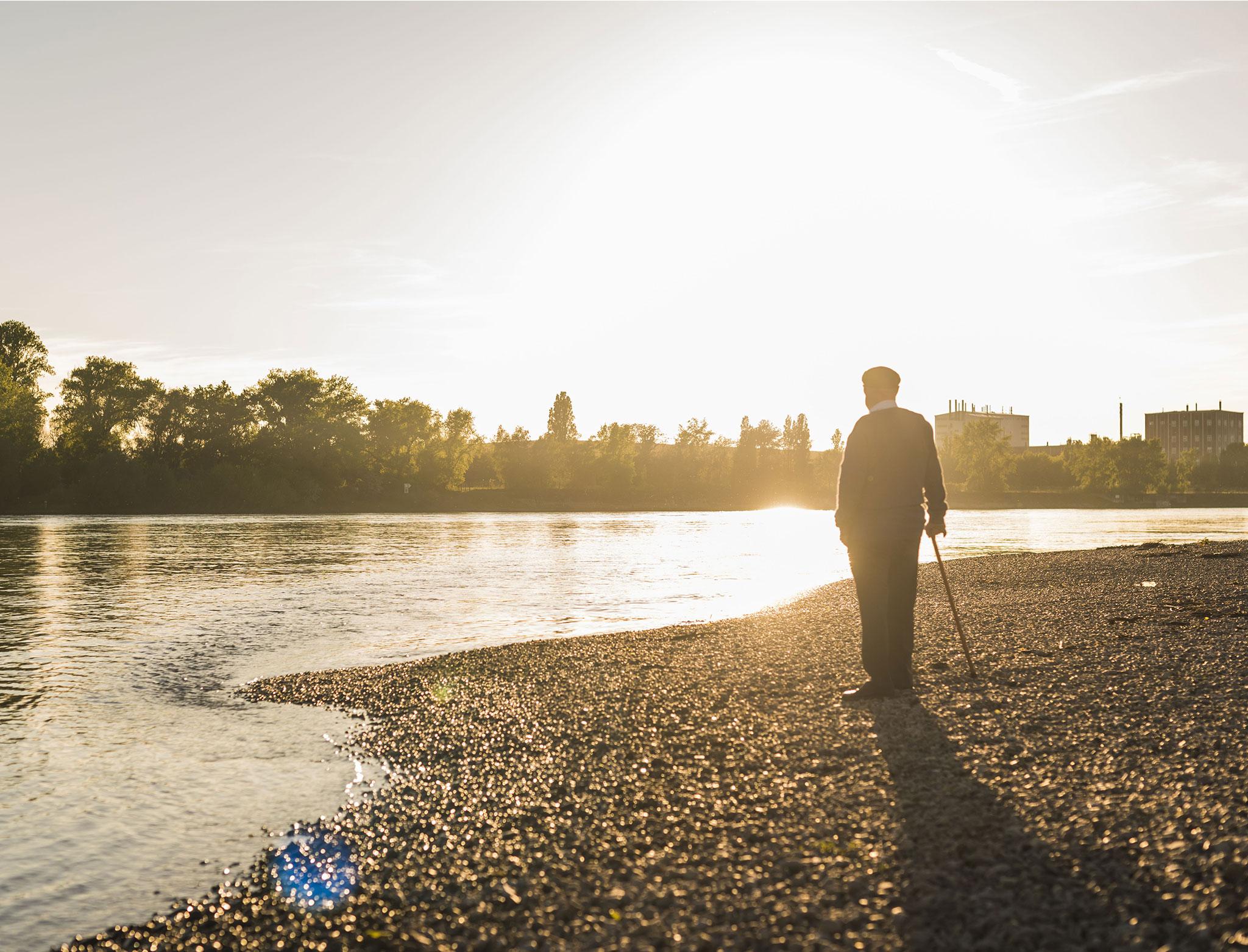 Life expectancy has fallen in the United States for the second year in a row amid concerns of a spike in drug-related deaths.
A new study released by the US National Centre for Health Statistics (NCHS) found an American baby born in 2016 can expect to live 78.6 years.
The figure is down from 78.7 years in 2015 and further still from 78.9 years in 2014 - the first time experts recorded a multi-year drop since 1962 and 1963.
Boys born during 2016 are now expected to live 76.1 years, two tenths down on the previous year, while the average lifespan of a girl born in the same year is 81.1 years, down from 81.3 in 2014.
Bob Anderson, chief of the NCHS's mortality statistics branch said the figures were "concerning", but it was too early to tell whether they represented a wider trend.
"I still don't think you can call it a trend, because you really need more than two data points to call something a trend," he told CNN.
"But it's certainly concerning to see this two years in a row."
The study also revealed heart disease and cancer remain by far the biggest killers in the US, accounting for almost three quarters of all deaths combined in 2016.
However, experts have expressed concerns over the sharp rise in the number of drug-related deaths.
The NCHS said more than 63,600 deaths were caused by drug overdoses in the US during 2016, a 21 per cent increase on the year previous.
Mr Anderson added: "It just keeps going up and up and appears to be accelerating.
"In the past, those increases have been more than completely offset by declines in cardiovascular mortality.
World news in pictures
Show all 50
"What's happened in recent years, since about 2010 or so, is a substantial slowdown in the rate of decline for cardiovascular mortality.
"It seems to be levelling off to some extent, and as a result, the drug overdose deaths are more prominent in the overall picture of mortality."
Japan is widely considered to have the highest life expectancy of any country, with children born today projected to have an average life span of 85.3 years.
In the UK, children born in 2017 can expect to live 80.7 years on average.
Join our commenting forum
Join thought-provoking conversations, follow other Independent readers and see their replies