US mother with special needs daughter launches hashtag campaign after claiming United Airlines 'humiliated' family
Ivy Kirschenbaum, three, suffers from spastic quadriplegic cerebral palsy
Antonia Molloy
Friday 02 January 2015 12:19 Comments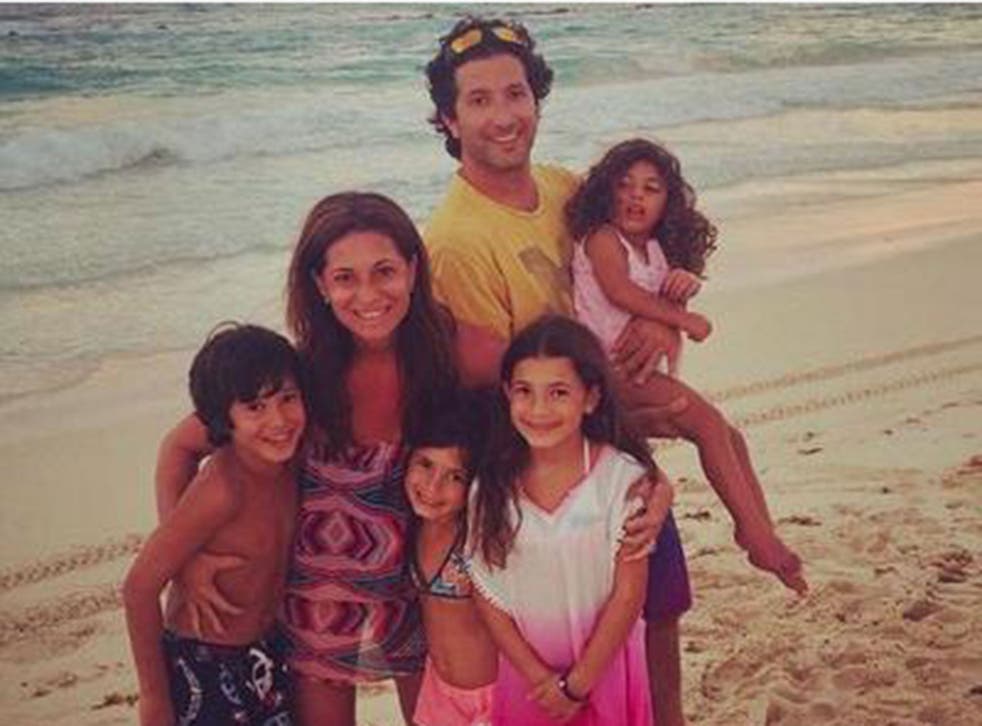 A US mother has set up a hashtag campaign after her three-year-old disabled daughter was allegedly "humiliated" while boarding a plane.
Elit Kirschenbaum was travelling back to New Jersey from the Dominican Republic on a business class ticket, along with 16 members of her family, including toddler Ivy and her three other children.
But she said that one of the stewardesses on the United Airlines flight treated her young daughter, who is a stroke survivor and suffers from spastic quadriplegic cerebral palsy, with "zero compassion" and argued about the fact that Ivy was sitting on her mother's lap.
Writing in a Tumblr post, Ms Kirschenbaum said: "She looked at me with my daughter on my lap and immediately said that she needed to be placed in her seat. I informed the woman that Ivy has special needs and is unable to sit independently."
She added that the other three flight attendants disagreed with the fourth, with one reportedly consulting a handbook that backed up Ms Kirschenbaum, who had purchased an individual ticket for her daughter.
She said her husband "pleaded" with the stewardess, while her children and niece were "sobbing" and other passengers also became involved.
Eventually the pilot decided that Ivy should take her own seat for take-off and landing .
The post went on: "She had to lay across my husband's lap for this duration as she is unable to sit up. She was permitted to return to my lap for the other portion of the flight.
"My family was humiliated in front of a full flight of passengers. The flight ended up taking off almost an hour late."
On Twitter a number of users expressed their support for Ivy using the hashtag #UnitedWithIvy:
A spokeswoman for United told ABC News, "The parents, who were ticketed in first class, wanted to hold the child in their lap rather than have the child take the seat they'd purchased for her in economy. Federal safety regulations require any child over the age of two to have his or her own seat, and flight attendants are required by law to enforce that safety rule. As we did in this case, we will always try to work with customers on seating arrangements in the event of any special needs."
Register for free to continue reading
Registration is a free and easy way to support our truly independent journalism
By registering, you will also enjoy limited access to Premium articles, exclusive newsletters, commenting, and virtual events with our leading journalists
Already have an account? sign in
Join our new commenting forum
Join thought-provoking conversations, follow other Independent readers and see their replies