The Alicia Machado effect? Google searches for voter registration surge in Hispanic areas amid Trump controversy
Latinos already account for a larger proportion of newly registered voters than in previous presidential election years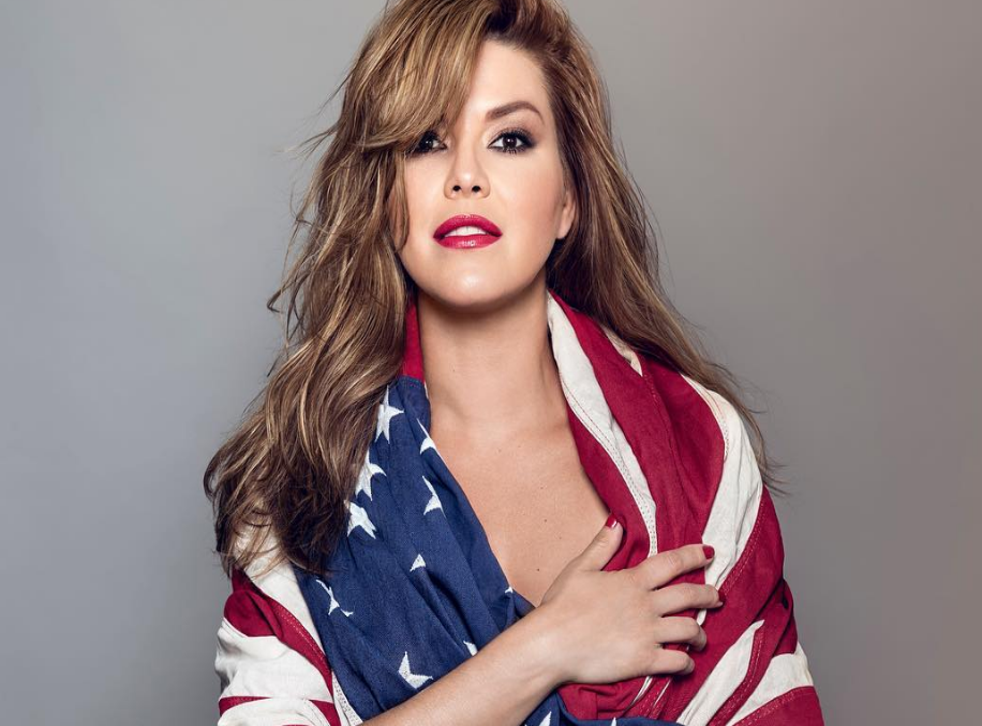 Google searches for "voter registration" have surged across the US this week, particularly in areas with large Hispanic populations, according to a report from The Upshot, the New York Times's data journalism website.
On Wednesday and Thursday, the leading markets for the search terms "register to vote" were in disproportionately Latino areas of Texas, California, Nevada, Florida and Arizona – regions which historically have some of the lowest registration rates in the US.
The surge coincides with the controversy over Alicia Machado, the Venezuelan-born former Miss Universe whose story was wielded by Hillary Clinton at Monday's presidential debate as an example of Donald Trump's attitude towards women and Hispanic people.
Ms Machado, who recently became a US citizen and has campaigned for Ms Clinton, says Mr Trump called her "Miss Piggy" and "Miss Housekeeping" after she gained weight following her Miss Universe win in 1996. Mr Trump has responded by attacking Ms Machado's character and doubling down on his criticism of her weight-gain.
Whether or not the voter registration searches can be attributed to an "Alicia Machado effect", they represent a major change from last month, when, The Upshot reports, "registration searches were highest in the predominantly white, Northern states that typically have the highest registration and turnout."
Latinos already account for a larger proportion of newly registered voters than in previous presidential election years. Data from the Democratic voter targeting firm Catalist suggests an estimated 12 per cent of newly registered voters in 2016 are Hispanic, compared to 10 per cent at the same point in the campaign in 2012.
Join our new commenting forum
Join thought-provoking conversations, follow other Independent readers and see their replies