Pentagon says 'very disturbing' report of North Korea nuclear activity could be intended to get Biden's attention
'We have our eye on this. And it is deeply concerning where North Korea wants to go'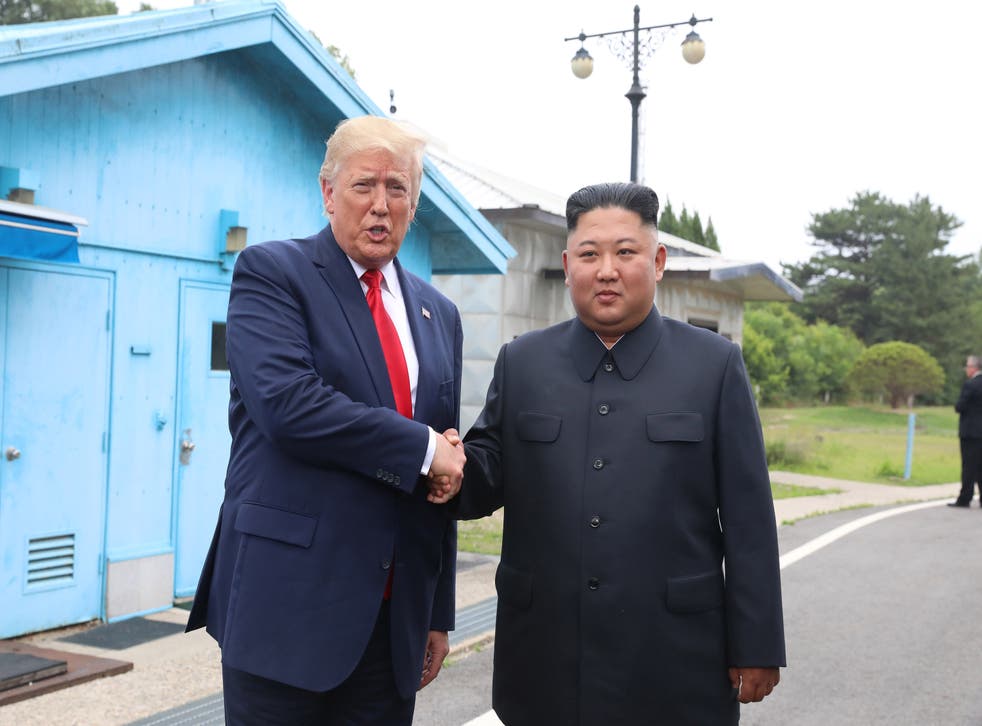 Leer en Español
The Pentagon says that "very disturbing" reports of North Korean nuclear activity could be an attempt to get the attention of Joe Biden.
Pyongyang may have undertaken the reprocessing of nuclear fuel for bombs, according to a report delivered earlier this week by the International Atomic Energy Agency.
The Biden administration is reviewing US policy towards the rogue state and the Department of Defense says that North Korea may be using the move as a bargaining chip for sanctions relief.
"We have our eye on this. And it is deeply concerning where North Korea wants to go," said Rear Admiral Michael Studeman, head of intelligence for the Indo-Pacific command.
He made his remarks at a virtual event on technology and security, Reuters reports.
The IAEA reported to the United Nations on Monday that there had been activity at North Korea's Yongbyong and Kangson nuclear facilities.
It pointed to indications of operation of a steam plant that serves a radiochemical laboratory, which North Korea has used to reprocess plutonium from a reactor for nuclear weapons.
"The IAEA board of governors issued a notice that there had been evidence of the Koreans reprocessing perhaps nuclear fuel," added Rear Admiral Studeman.
"If that is true, then that could put us into a different level of tension with Korea.
"This may be the start of something that's designed to influence the Biden administration; it may be the first way of getting the new administration's attention here, where perhaps North Korea)would use this reprocessing development as a bargaining chip for sanctions relief of some sort."
Mr Biden's Secretary of State Antony Blinken has said the approach to North Korea could involve more sanctions or unspecified diplomatic incentives.
Ex-president Donald Trump touted his relationship with North Korea's leader Kim Jong-un, but failed to persuade him to give up his country's nuclear weapons.
Reuters contributed to this report
Join our new commenting forum
Join thought-provoking conversations, follow other Independent readers and see their replies